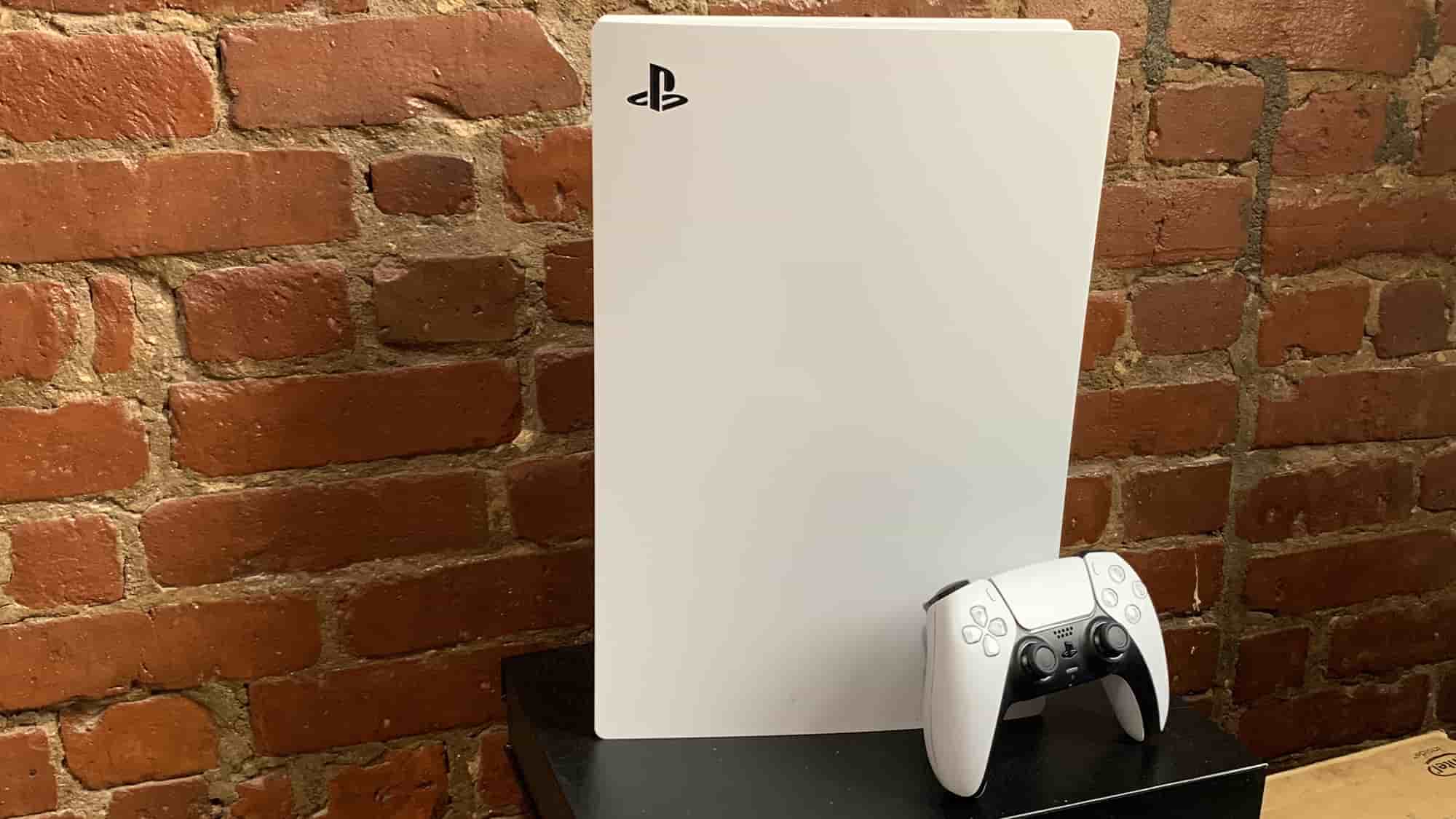 A new report by Bloomberg has found that Sony PS5 scalpers are potentially threatening the long-term health of the console, and follows news that the UK government is looking to take action against these groups.
Scalpers have been getting fat on profits made from reselling the PS5 and Xbox Series X/S since launch, as both systems have been difficult to get hold of at traditional retailers. This has resulted in an unusually low software attach rate in Japan, the report claims, which notes that a healthy ratio for a new system is roughly one game sold for each console bought.
However, Famitsu sales data has revealed that Sony moved around 213,000 PS5 consoles during the first month of release, while software sales hit just 63.000 units. This means thats punters have snapped up less than one title for every three PS5s sold.
Related Content – Sony PS5 Complete Guide – A Total Resource On PlayStation 5
Bloomberg added that strong software sales are crucial during the start of a console's lifecycle when the format hold is selling it at a loss. However, even the rise in digital sales are not entirely to blame for the lack of package titles sold.
Ace Research Institute analyst Hideki Yasuda commented:
Even if we consider digital download software purchases, the percentage of sold PlayStation 5s actually in use is not that high, meaning the current demand is constrained by profit-taking resellers.
Meanwhile, Morningstar Research's Kazunori Ito told Bloomberg:
The PlayStation 5 could miss a critical chance to get into a good hardware-software upward spiral. The peak of the platform will likely be low and the platform's total revenue earned won't be as strong as we hoped for.
[Source – VGC]