A new report from website GamerBraves is stating that users who sell their PSN accounts for access to the 20 games in the PlayStation Plus Collection are being banned from PSN, with those selling being permanently banned and those claiming having temporary bans of up to 2 months.
In case you missed it, those that have a PS5 and PlayStation Plus can add the games in the PlayStation Plus collection to their library and they can then be played on PS4, as well as PS5. But, what has been happening is that users who own a PS5 would sell the collection online, with them getting the buyers' PSN details and logging into their account on PS5, claiming the PlayStation Plus Collection games, before then passing access back over and letting the buyers download those games and play them on PS4 from their library.
As a result of the security hazards and the third-party selling of the PlayStation Plus bonus, Sony's crackdown has been harsh on abusers, with multiple forum posts on PSNine.com stating that they have been banned for the PSN for doing the above.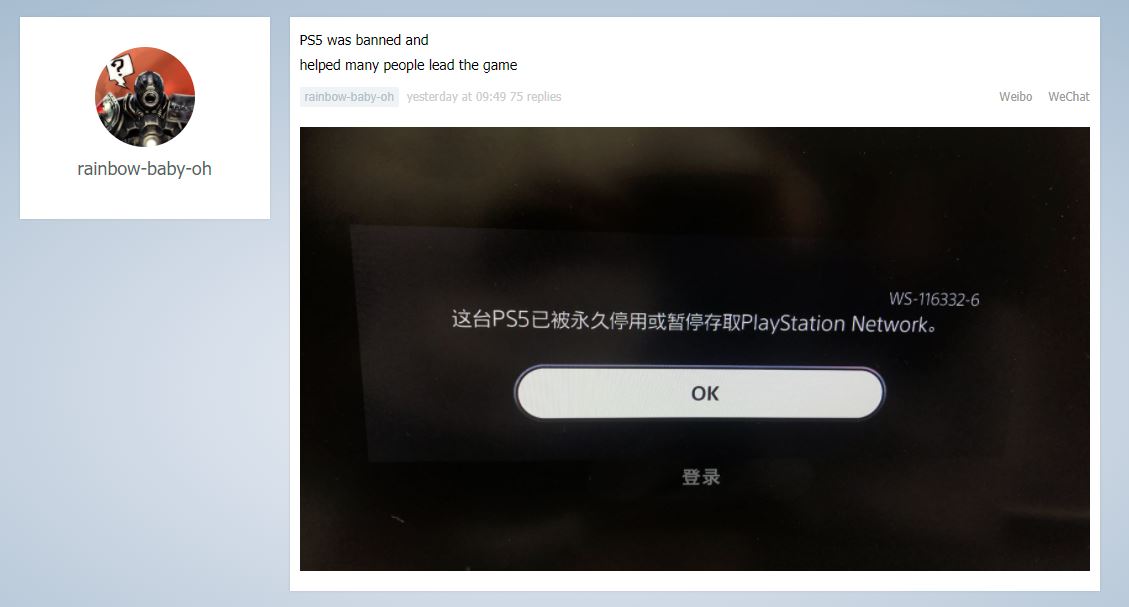 Related Content – Sony PS5 Complete Guide – A Total Resource On PlayStation 5
With the PS5 being sold out in most places, not available in some countries, and people just wanting to get access to free games, this conduct from players isn't entirely surprising, but Sony is offering a lot with the PlayStation Plus Collection, so their response seems warranted. What are your thoughts on this policy and we will update you if any new developments occur.
The PlayStation Plus Collection is currently available for PS5 owners who are subscribed to PlayStation Plus.
Source – [PSNine, GamerBraves via ResetEra]