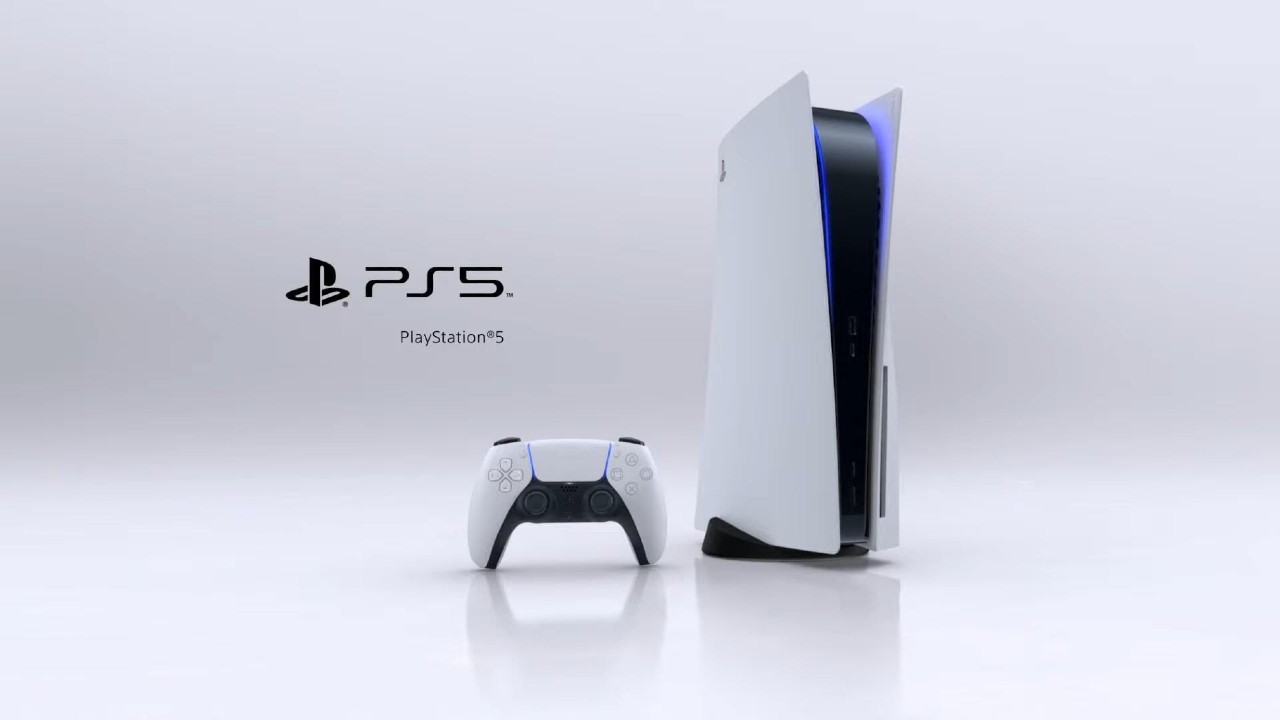 According to a report on VGChartz, the PS5 sold an estimated 2.1 – 2.5 million units globally across its launch on November 12 and November 19 in the US and Europe, respectively. Sony hasn't revealed any official sales data yet, so we'll have to wait and see just how well it's done.
PS5 Launch Sales Estimates Are Strong
The report goes on to reveal a detailed breakdown of estimate sales. In the US, Canada, Mexico, Japan, Australia, New Zealand, Singapore and South Korea, the console is believed to have moved between 1.3 – 1.6 million units. The console also moved 800,000 and 900,000 units in Europe and the rest of the world, with the majority of sales believed to have come from Europe, which logged a reported 660,0000 – 800,000 units.
In the UK, the PS5 sold an estimated 230,000 and 280,000 units, where as France saw between 105,000 and 125,000 and Germany had a reported 115,000 – 140,000 units sold.
You can read our full hardware review of the PS5 here to see how Sony's next-generation powerhouse shapes up.
[Source – VGChartz]