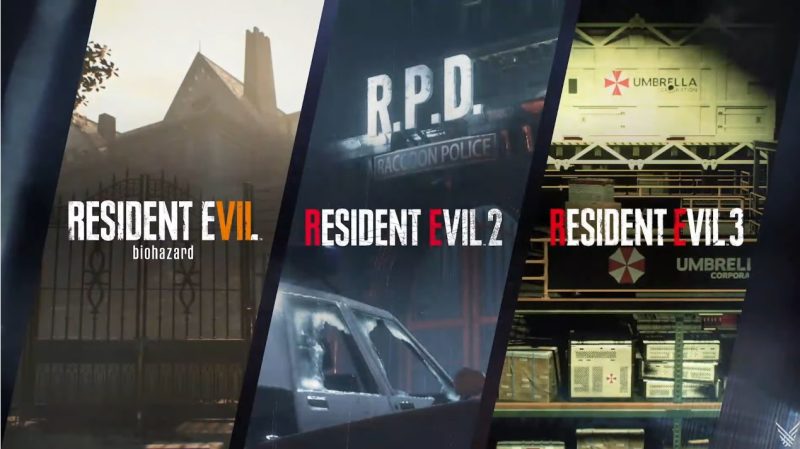 Today during Capcom's 2022 Showcase, we got plenty of news regarding Resident Evil: Village and its upcoming DLC, though all of that doesn't come until this October.
What's available today however, is the fully upgraded PS5 versions of Resident Evil 2, Resident Evil 3, and Resident Evil 7: Biohazard.
The news was announced right at the end of the showcase, following which a PlayStation Blog post was published, with producer Tsuyoshi Kanda going through each title, and reflecting on what made them special.
During the showcase, we also got a small snippet of what gameplay will look like for these titles on newer hardware, which you can check out for yourself right here:
Of course, if you have a PS5, and already own any of these Resident Evil titles, then you're much better off heading straight to the PlayStation Store to start downloading whichever suits your fancy first.
You can check out more news from Capcom's Showcase here.
Source – [YouTube]