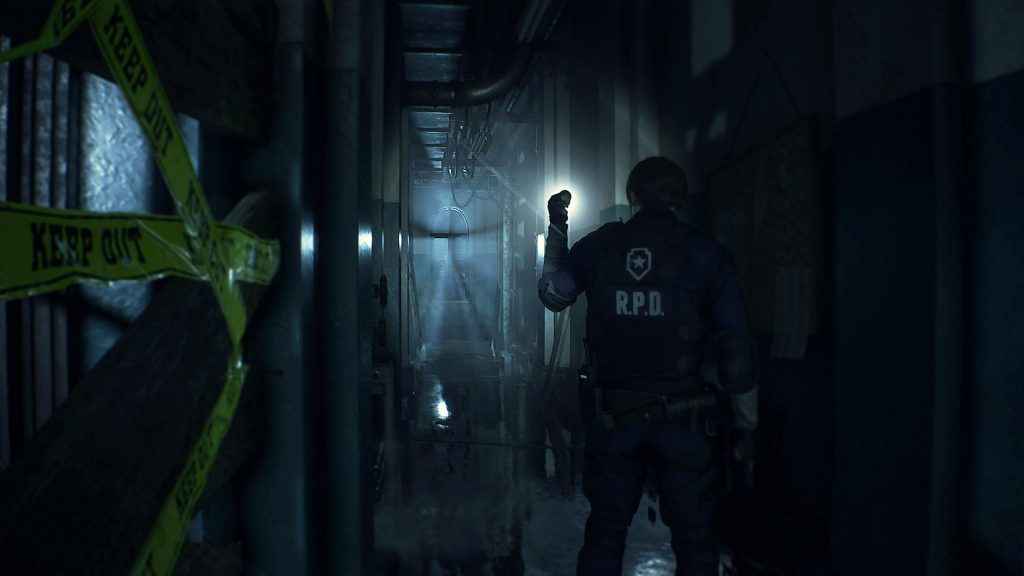 The Resident Evil 2 Remake demo is now available to download on PS4 and Xbox One in the UK. This 30 minute timed demo is called the "1 shot demo". The US demo will be live later today.
PlayStation writes: "As the name suggests, you can play as much as you like for thirty minutes of in-game time, but once the clock runs out, so does the demo. You're going to want to maximize your time playing through this unique experience." They've offered some tips too if you want to check them out.
Resident Evil 2 Remake Demo Comparison To Original
You also might want to see this cool comparison video to the original, created Cycu1 on YouTube.
Also Resident Evil 2 producer Yoshiaki Hirabayashi and game director Kazunori Kadoi, alongside the community manager are hosting a "special" stream this Friday.
Taking place on Twitch on January 11 at 12pm GMT, they are currently asking fans on Twitter to ask questions which they may answer on the stream.
Join #RE2 producer Yoshiaki Hirabayashi, director Kazunori Kadoi & CM @ImKatastrophe this Friday for a special #RE2 stream!

Got a question for the devs? Tweet us using #ASKRE2, and your question may be answered on stream!

Fri January 11th, 12PM GMT: https://t.co/Hy25aqC15i pic.twitter.com/FmKYpLqjne

— Resident Evil (@RE_Games) January 7, 2019
Resident Evil 2 Remake Demo Release Date
The description of demo is as follows.
The description reads:
"This specially tuned demo allows you to experience the newly reimagined Resident Evil 2, but be warned: whilst you can continue as many times as you like after dying, you'll only have 30 MINUTES to complete the demo. Take in the horror atmosphere at your own pace, or make a desperate dash to solve all the puzzles Raccoon Police Department has to offer? The choice is yours! Originally released in 1998, Resident Evil 2, one of the most iconic games of all time, returns completely reimagined for next-gen consoles. – Play individual campaigns for both Leon Kennedy and Claire Redfield using an all new 3rd person view – Explore the zombie infested areas of Raccoon City, now stunningly re-built using Capcom's proprietary RE Engine. – New puzzles, storylines and areas Note: This demo is available until 1/31/2019. You must be signed in and have an active internet connection to play."
The Resident Evil 2 Remake is due for release on 25 January, 2019. We already know that file size will be 21GB, and they'll be a Deluxe Edition available, which also includes a reverse cover starring Claire Redfield, alongside some other cool stuff.
Source: TA