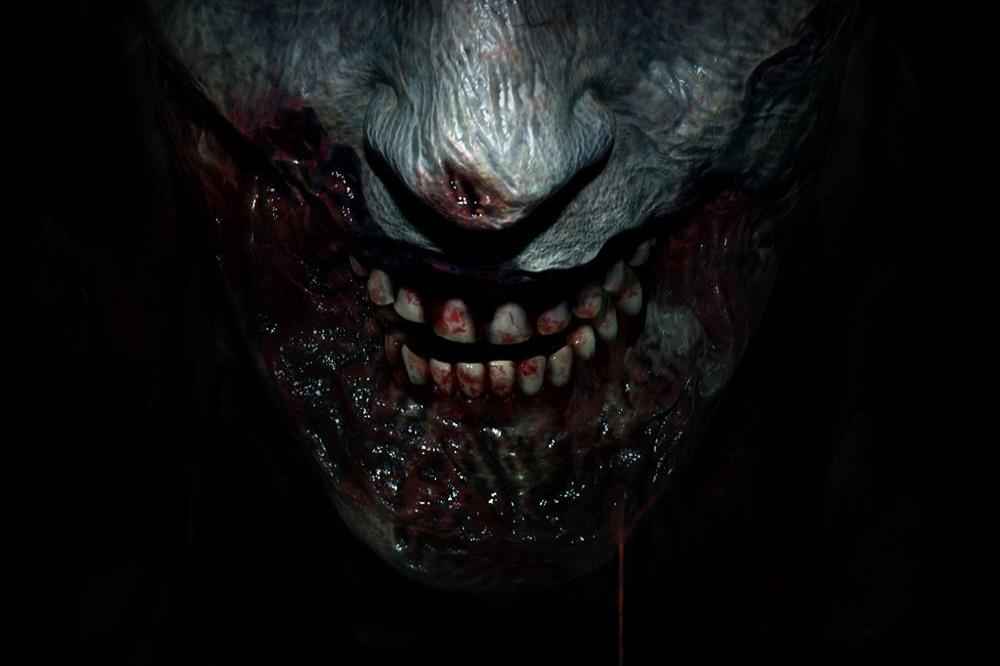 Find all the inventory pouches in the Resident Evil 2 Remake. These collectibles, alongside the Mr Raccoon locations, will edge you closer to achieving 100% and completing the game. So, follow the guide below to find all the Inventory Pouch locations.
Resident Evil 2 Remake allows you to upgrade your inventory carrying capacity past the six available slots. The location of these inventory pouches are the same for both Leon's and Claire's campaign's, Let's take a look at where they can be located and how to acquire them. The video guide is below, with a written guide below that:
Find All Inventory Pouch Locations
Located in a safe in the West Office of the first floor of the Police Station. The code for the safe is Left = 9, Right = 15, Left 7.
2. Sitting on a table in the West Storage Room in the Police Stations third floor, across the gate with the maiden statute that requires C4 to blow.
3. After your first encounter with William Birkin. It's located in a save room in a locker next to the typewriter in the Operators Room.
4. You won't be able to acquire this Pouch until you return to the police station with the Diamond Key. You must first open the two portable safes to acquire the two Spare Parts to open the locker in the Safety Deposit Room. The first Portable Safe is located in the Shower Room on the third floor of the Police Station and the second Portable Safe is locked next to the S.T.A.R.S. office in the Linen Room which requires the Purple colored Diamond key. Using the two spare parts enter the code 203 to open the locker to get the Pouch.
5. Located in the Sewers Workroom. This is the room west of one of the chess plugs you collect that raises a bridge when removed. You access this room with the T-Bar Handle and take a lift up to it. The Pouch is sitting on the table next to the door. You will enter this room through the story so it can't be missed.
6. The final upgrade is located in the Nap Room of the Laboratory. You will need the Signal Modulator item that will unlock the sleeping chambers. The Pouch is located in one of these sleeping chambers.
Collecting all six of the Pouches will net you the "A Waist of Space" Trophy but it'll also let you carry all the weapons and items you want. For more help, check out the Resident Evil 2 Remake walkthrough.