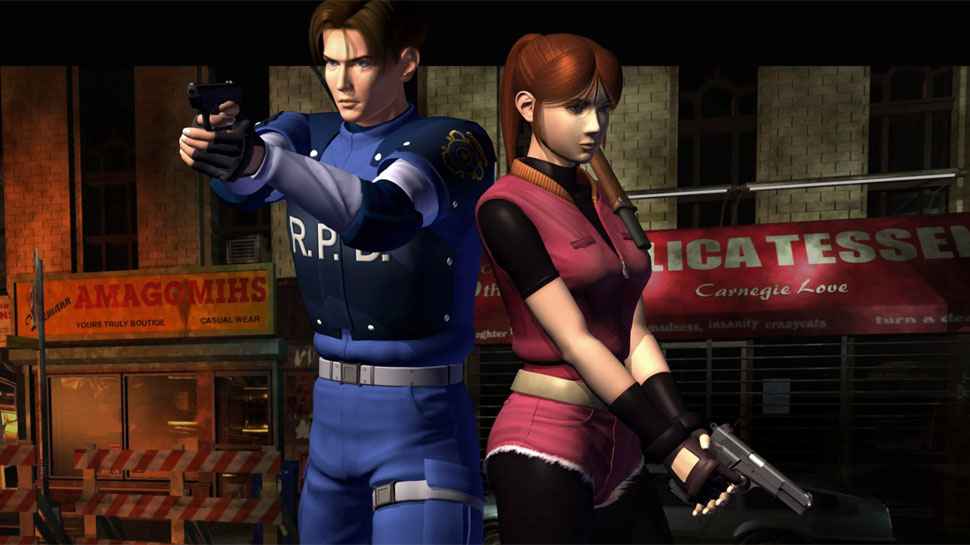 For those awaiting the belated formal reveal of the Resident Evil 2 Remake you're in luck, as it seems as though developer Capcom is finally gearing up to show its cards with an official announcement sooner rather than later.
Pouring gasoline on the fire that was the left-sided omission of a game image on their official Twitter banner earlier this week, the Japanese behemoth has now changed the logo on all its official Resident Evil channels to that of the one we saw in the background of the original reveal video where producer Yoshiaki Hirabyashi from Capcom's R&D Division 1 confirmed work was to begin on the title back in August of 2015.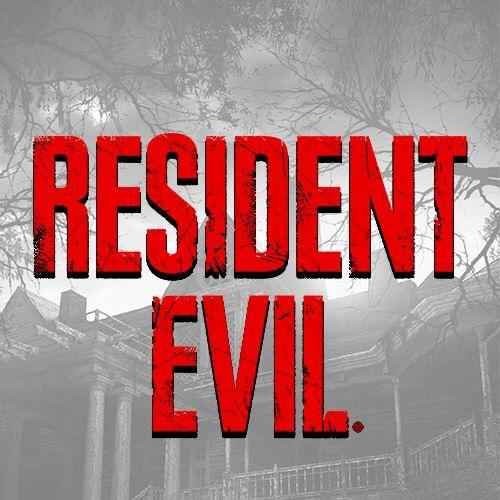 Whilst some may say the logo change doesn't in and of itself mean that Capcom is ready to show what is presumably the next Resident Evil game to release, it's worth bearing in mind that the original game's 20th anniversary in North America is January 21, just over a week away.
Resident Evil 2 Remake release date set for 2018?
It's entirely plausible - and likely we say - that we'll get a trailer around that time, and possibly a release window for late this year given the fact that the game's been in the oven for over 2-and-a-half years and it'd coincide nicely with the beginning of the Raccoon City incident in the game's timeline.
One thing's for sure, however, the game's certain to divide fans with whether it retains the fixed camera angles of the original or goes for the over-the-shoulder angle of the likes of Resident Evil 4 and 5 - rumors are pointing towards the latter, though. We'd hazard a guess and say that Capcom is more than conscious of the action-orientated connotations surrounding the over-the-shoulder view and will exercise caution in changing the generic makeup of the original too much. We hope, anyway.
While you're here don't forget to check out five ways to make the Resident Evil 2 Remake successful on PS4.