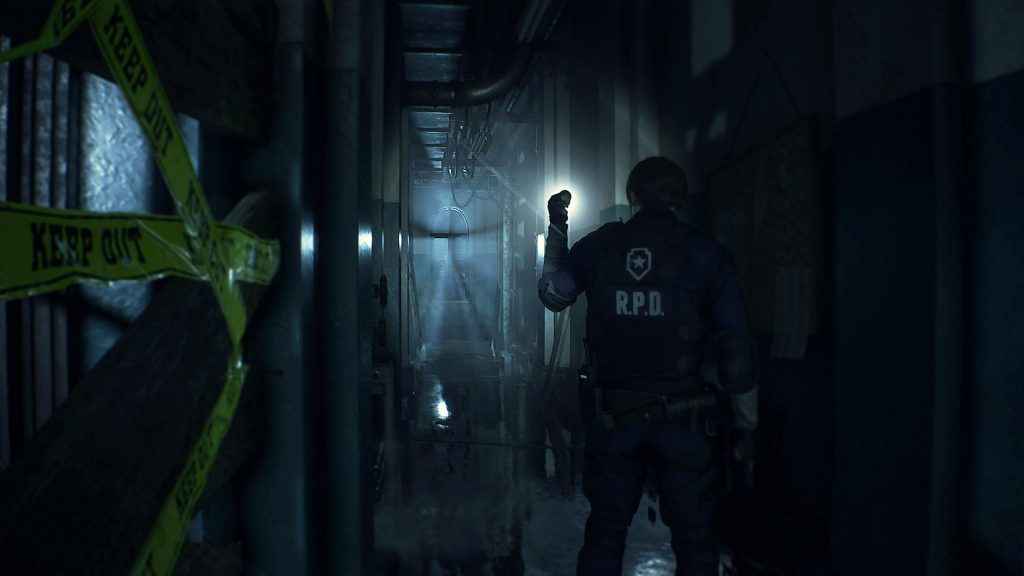 Update – The list has been taken offline, following a request from Capcom.
We're less than three weeks away from the release of one of the most anticipated games of Q1 2019 (sorry Kingdom Hearts fans) so it's high time that the Resident Evil 2 Remake Trophy list was revealed to whet appetites even further.
The game's Trophy list has synced with PlayStation's servers and as such is now accessible for some people ahead of its January 25 release.
How is the Resident Evil 2 Remake Platinum Trophy shaping up?
Will be picking up the Resident Evil 2 Remake on January 25? Be sure to air your views in the comment section below.