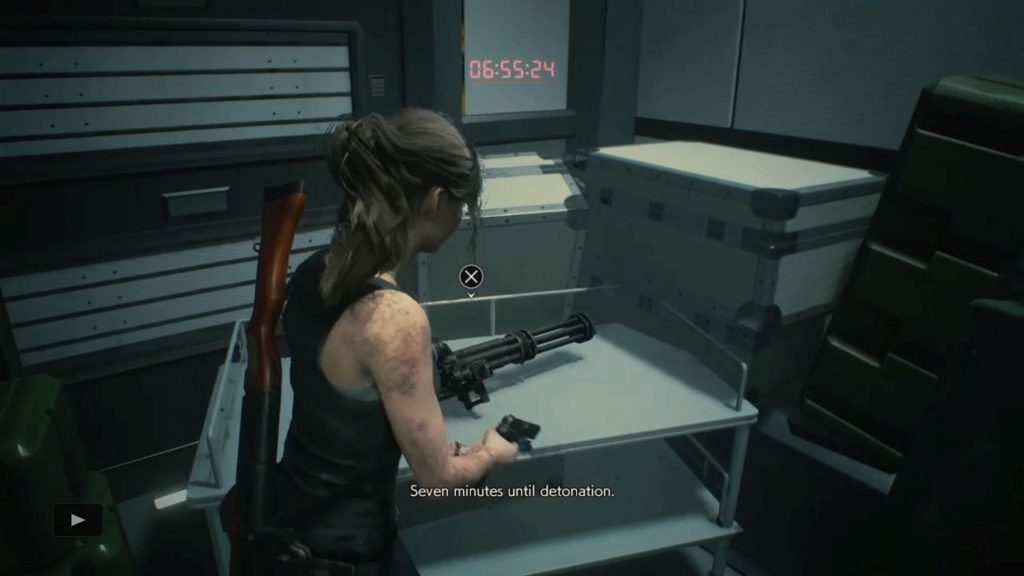 For those still chipping away at last month's stunning Resident Evil 2 Remake, developer Capcom has today released update patch 1.03.
Weighing in at just under 1GB in size, the patch doesn't reinvent the wheel, instead opting to refine what's already pretty damn refined. In addition to some framerate stabilization, the update fixes certain crashes, and glitches, with some minor tweaks to gameplay, too.
The update comes following the free DLC release of 'Ghost Survivors' on February 15, which gifted players with three time trial-style gameplay slices that are up there in terms of difficulty with the likes of the notorious 4th Survivor from the main game. We're still hoping for some meaty additional story content, mind.
Resident Evil 2 Remake Update 1.03
The full patch notes are below:
– Added fixes for crashing issues with Resident Evil 2 1.03.
– Added fixes for stuttering/lag issues.
– Resident Evil 2 version 1.03 has fixed some glitches.
– Added fixes for framerate drop and freezing issues.
– Added performance and stability improvements.
– Gameplay improvements added with RE2 version 1.03.
– Added other minor fixes and changes with RE2 1.03.
Released back in January, this is what we had to say about the game in our glowing review:
"In many ways, Capcom has achieved the near-impossible with the remake of Resident Evil 2. It's a remarkable labour of design, iteration, faithfulness, and adaptation; a masterclass in knowing what to change, how to change it, and what to build upon. The biggest compliment that can be levelled is how the game manages to elicit the same sense of dread and consequence that made the original a classic whilst injecting just enough complexity and modern sensibility to see it emerge from the shadow of its namesake with consummate ease."
For more on Resident Evil 2 for PS4, check out: