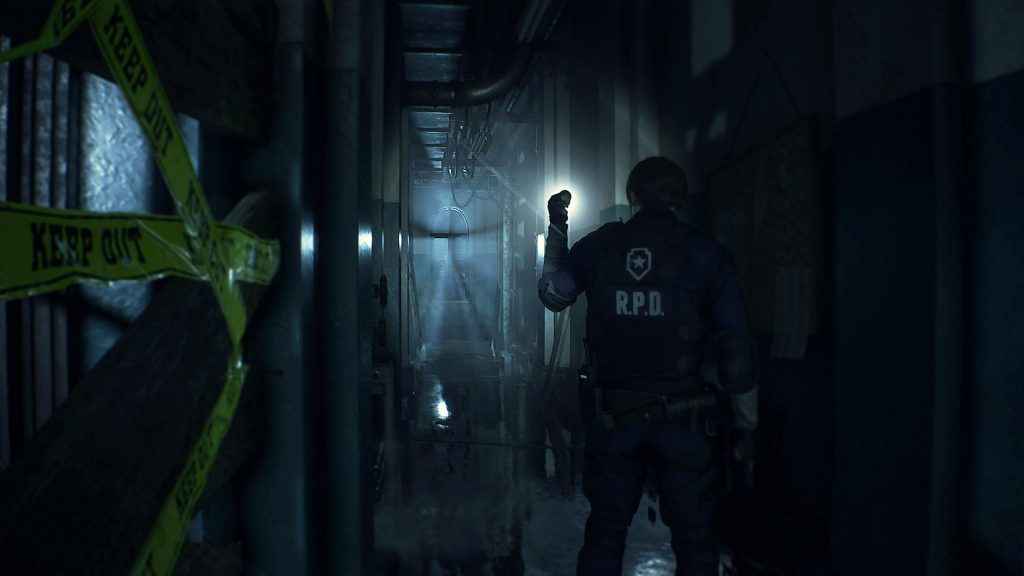 Capcom is up to something ahead of the launch of the Resident Evil 2 Remake. With the release date incoming on January 25, 2019, the official Resident Evil channel has released a new video that has got fans talking.
The video is titled Resident Evil 2 Safe House, and features a radio announcer.
Resident Evil 2 Safe House Announcer Broadcasts Details
The transcript reads:
"Attention all Racoon City Residents.
Due to a city-wide outbreak of a dangerous virus, all citizens head to the Safe House at the Racoon City Police Department.
It's the last remaining safe-zone in the area. Our sources have confirmed the existence of an antidote to the virus, being held at the Racoon City Police Department.
So if you're out there, hearing this…please get down there. Hurry! "
It ends with the words "Coming Soon London 2019".
The speculation is that Capcom is organising a special event based in the UK capital, but no further details have been given.
Earlier this week, the full Resident Evil 2 Remake Trophy list leaked online. There's spoilers inside so don't read it if you want to play the game fresh. There's also a demo coming up later this month. that players will have just 30 minutes to complete.
If you're looking at picking up the remake, check out the Deluxe Edition which is currently available for pre-order.