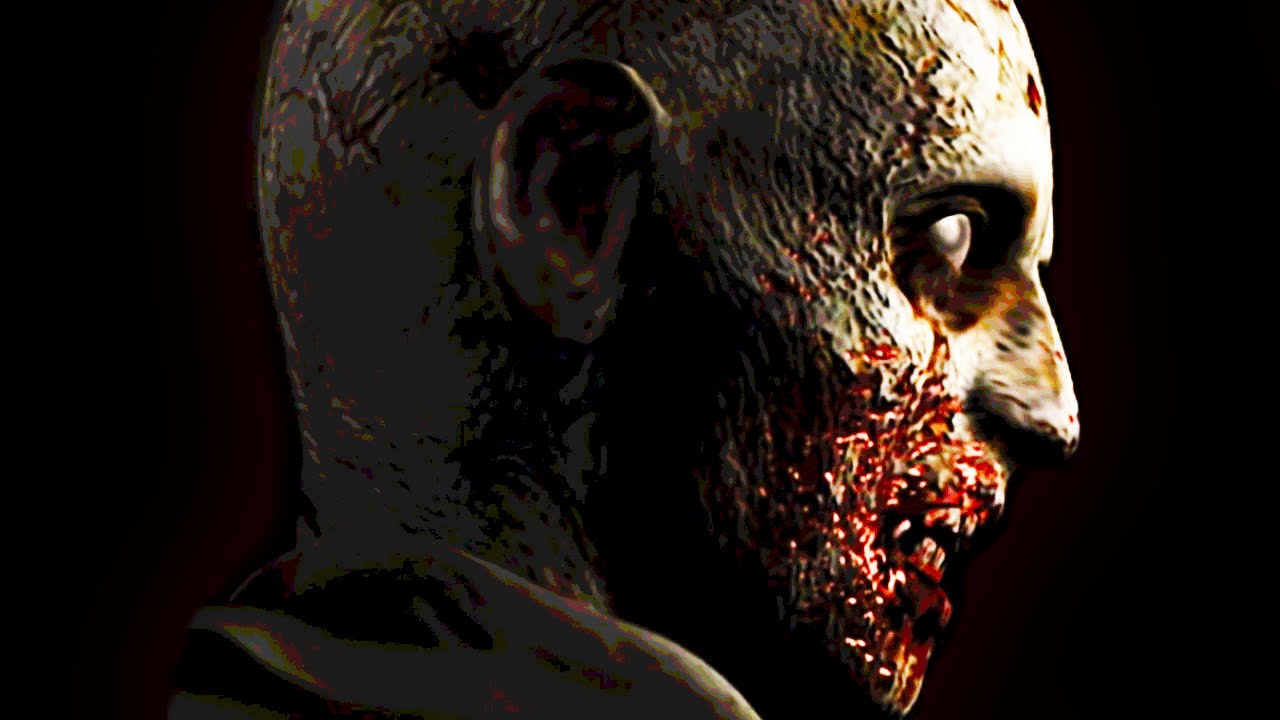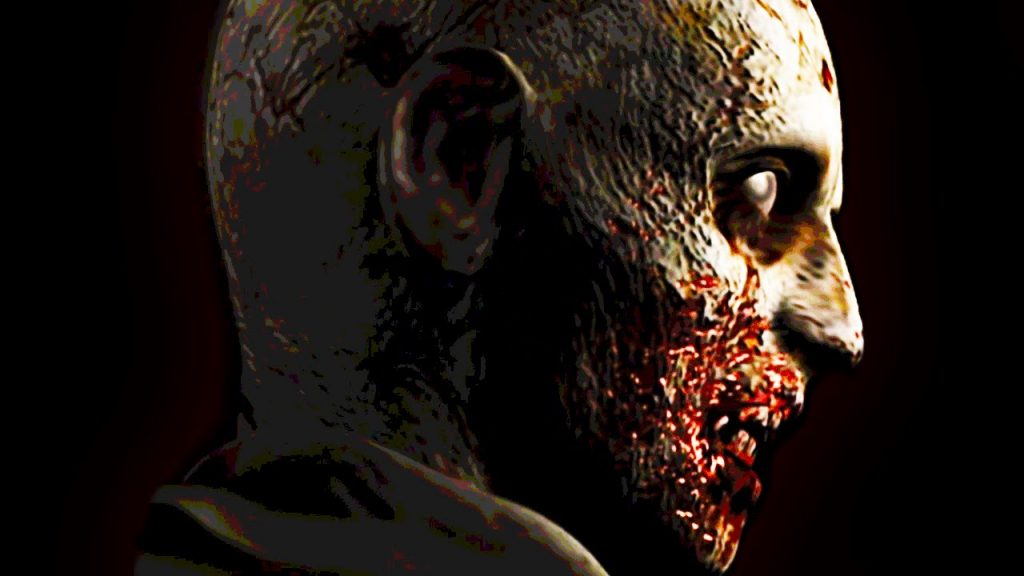 Capcom has indicated that it's planning on celebrating the 25th anniversary of Resident Evil (aka Biohazard in Japan) next year. Yep, the original Resident Evil launched all the way back in March 1996 – hard to believe, eh? Feel old yet? I do…
Resident Evil 25th Anniversary Plans Teased
Word comes from a new page of Capcom's Japanese licensing site (via Rickman Corner) that it's looking for licensing partners to mark the milestone.
The company has previously marked Resident Evil's birthday with various promotions. Resident Evil's 5th anniversary was marked with a special Wesker's Report DVD with Resident Evil CODE: Veronica X, for example, while its 20th anniversary was celebrated around the marketing for Resident Evil 7: Biohazard.
We are looking for licensees, focusing on the 25th anniversary of the Resident Evil series (March 2021) and product development of the latest title Resident Evil 3. We are looking forward to planning campaigns and goods that take advantage of the world view of Resident Evil.
Interestingly enough, Resident Evil 8 is heavily rumored to come out around the same time of the series' 25th anniversary, so it's definitely an exciting time for fans.
Source: VGC