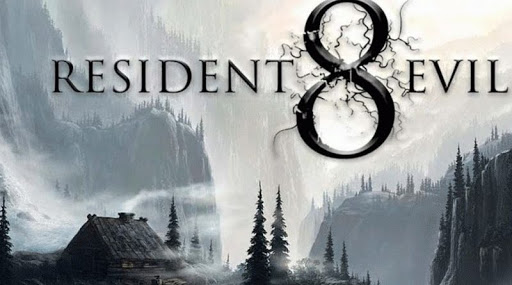 Horror video games leaker AestheticGamer has claimed that the Resident Evil 8 release date is targeting a January – March 2021 window.
Resident Evil 8 Release Date Rumor
Writing on Twitter, he claimed that the Resident Evil 8 release date was originally targeting January next year, but said this may have changed due to the ongoing coronavirus pandemic. As such, it could fall into shops as late as March.
I guess I can share this before a nap. RE8 was supposed to be released next January, to see if that holds true due to the change in workflow due to world Corona circumstances this year though. My guess is the release will end up being in the late January-March territory.
Resident Evil 8 hasn't been officially announced by Capcom yet, but we've been hearing plenty of details via AestheticGamer on the project. The title will reportedly be released on PS5, PS4, PC, Xbox Series X, and Xbox One, and apparently started out life as Resident Evil Revelations 3 before Capcom revamped the project into the series' next core entry.
Resident Evil 4 Remake is also apparently in the works, but that won't be out until 2022.