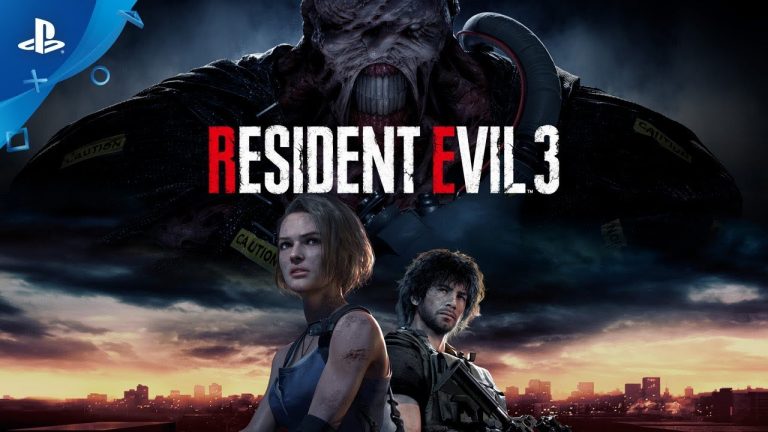 Capcom has announced that a Resident Evil 3 remake demo will be released at some point, with more details coming soon. That's about all the info we have right now, but with the game out at the beginning of April, it should hopefully be dropping anytime next month.
Resident Evil 3 Remake Demo
Here's the message from Capcom's Twitter post:
It was written in the STARS…
A Resident Evil 3 Demo is on the way. We'll have more details in the near future!
Whatever section of the game the demo will feature, we hope that it'll give fans a chance to go toe-to-toe with Nemesis himself. Speaking of which, we've done that already, so be sure to read our Resident Evil 3 hands-on preview here.
Resident Evil 3 is scheduled for release on PlayStation 4, PC, and Xbox One on April 3. The game is a full-blown reimagining of the original 1999 title Resident Evil 3: Nemesis, and sees Jill Valentine – heroine of the first game – attempting to escape a zombie-infested Raccoon City in late September 1998.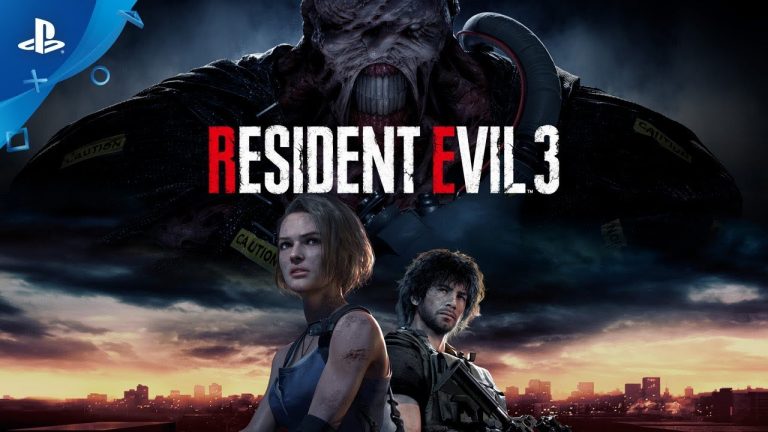 The game actually takes place 24 hours before and after Resident Evil 2, although you'll be exploring brand new areas of the city, as well as meeting up with survivors of Umbrella's Biohazard Countermeasure Service.
However, Valentine's mission sees her battling against not only zombies and other T-Virus monstrosities, but also a relentless new Tyrant known as the Nemesis, which has been programmed by Umbrella to hunt down and terminate all surviving S.T.A.R.S. members.
Here's the official blurb from Capcom:
Jill Valentine is one of the last remaining people in Raccoon City to witness the atrocities Umbrella performed. To stop her, Umbrella unleashes their ultimate secret weapon: Nemesis! Also includes Resident Evil Resistance, a new 1 vs 4 online multiplayer game set in the Resident Evil universe.
Stay tuned to PSU for more details on the Resident Evil 3 demo.