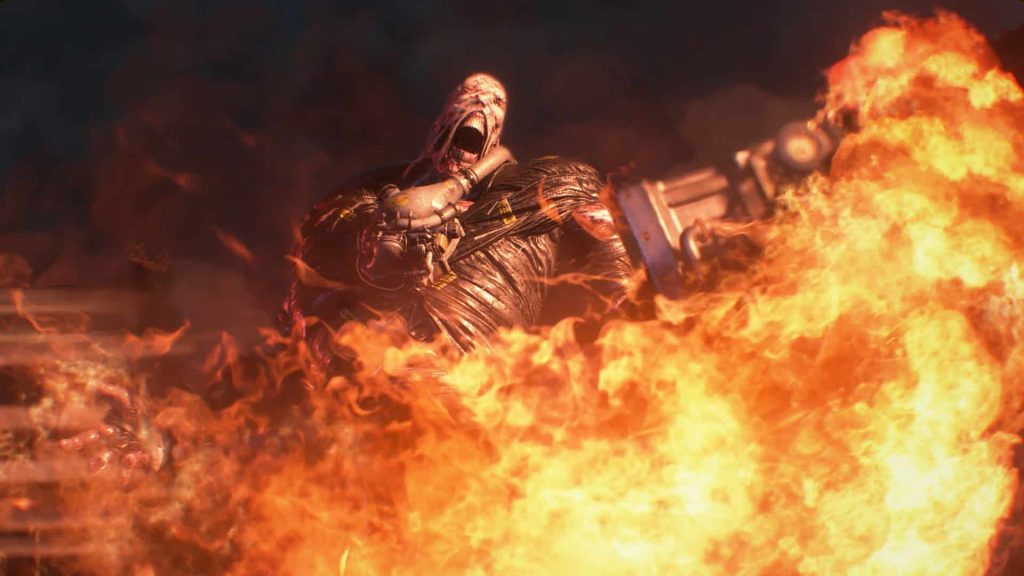 Capcom France has lifted the lid on a pair of new character renders for the highly anticipated Resident Evil 3 remake, depicting the new designs for Carlos Oliveira and Jill Valentine. Both characters have been given an overhaul from their original 1999 incarnations.
New Resident Evil 3 Character Images
Unlike her original costume from Resident Evil 3: Nemesis on the PSOne, Jill has ditched the mini-skirt and other questionable sartorial choices in favour of something more practical for facing against hordes of flesh-hungry zombies.
Meanwhile, Carlos, who works for Umbrella's Biohazard Countermeasure Service, has a new uniform and hairstyle, and to be honest, he kind of reminds me of Spanish brawler Miguel from Tekken.
Check out the new renders below.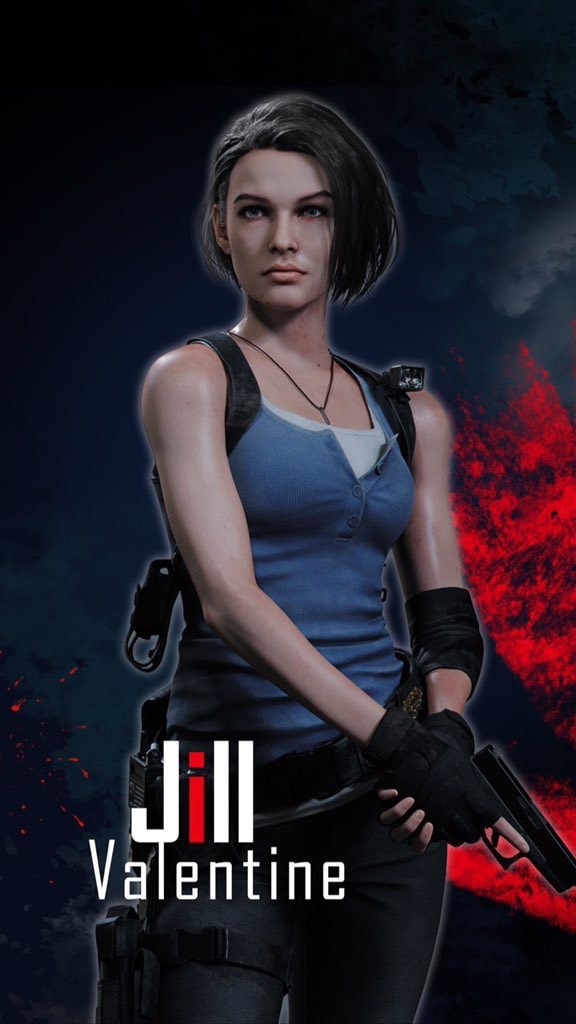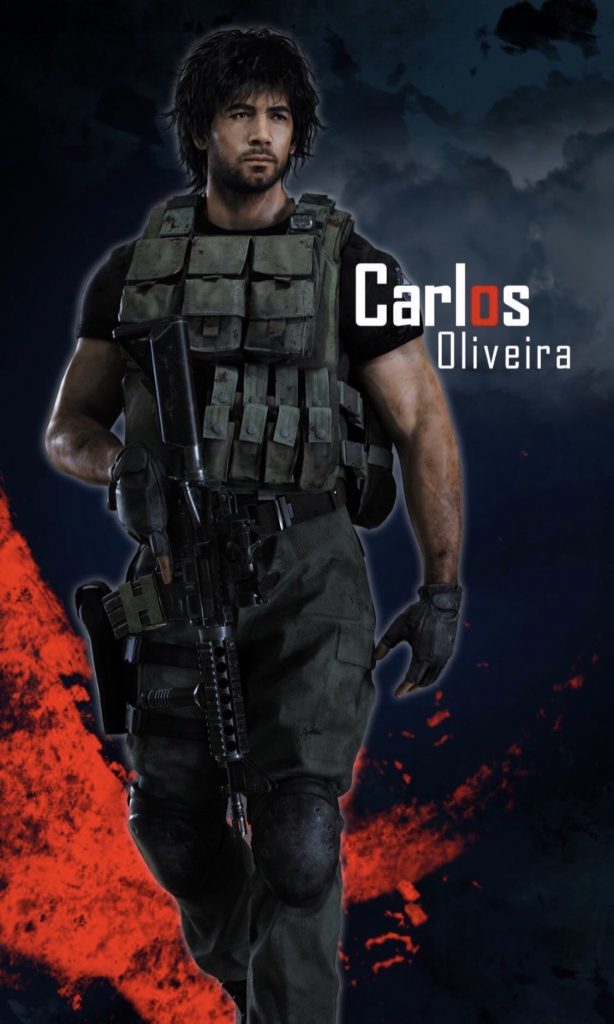 Resident Evil 3 is slated for release on PlayStation 4, PC, and Xbox One on April 3. Capcom recently told Famitsu magazine that one of the concepts for the game is the fear of being pursued, which is easy to imagine given that the Nemesis will be on your arse throughout most of the game.
The original Resident Evil 3: Nemesis came out in 1999 for the PSOne, and was later ported to the PC, GameCube, and Dreamcast. Set 24 hours before and after Resident Evil 2, the game follows Jill as she attempts to escape a zombie-infested Raccoon City while pursued by the titular bio-weapon, which is on the hunt for surviving S.T.A.R.S members.
Resident Evil 3 was a commercial success, selling over 3.5 million copies worldwide and bringing the original trilogy to a close before Resident Evil CODE: Veronica took the franchise to 128-bit territory with the Dreamcast.
Pleasingly, Capcom has assured fans that Resident Evil 3 remake won't be delayed beyond its early April window.
The Resident Evil franchise remains Capcom's biggest-selling IP, with over 90 million copies sold globally since its inception back in 1996. Stay tuned to PSU.com for more details on the Resident Evil 3 remake as we get them.
Source: Biohazard Declassified