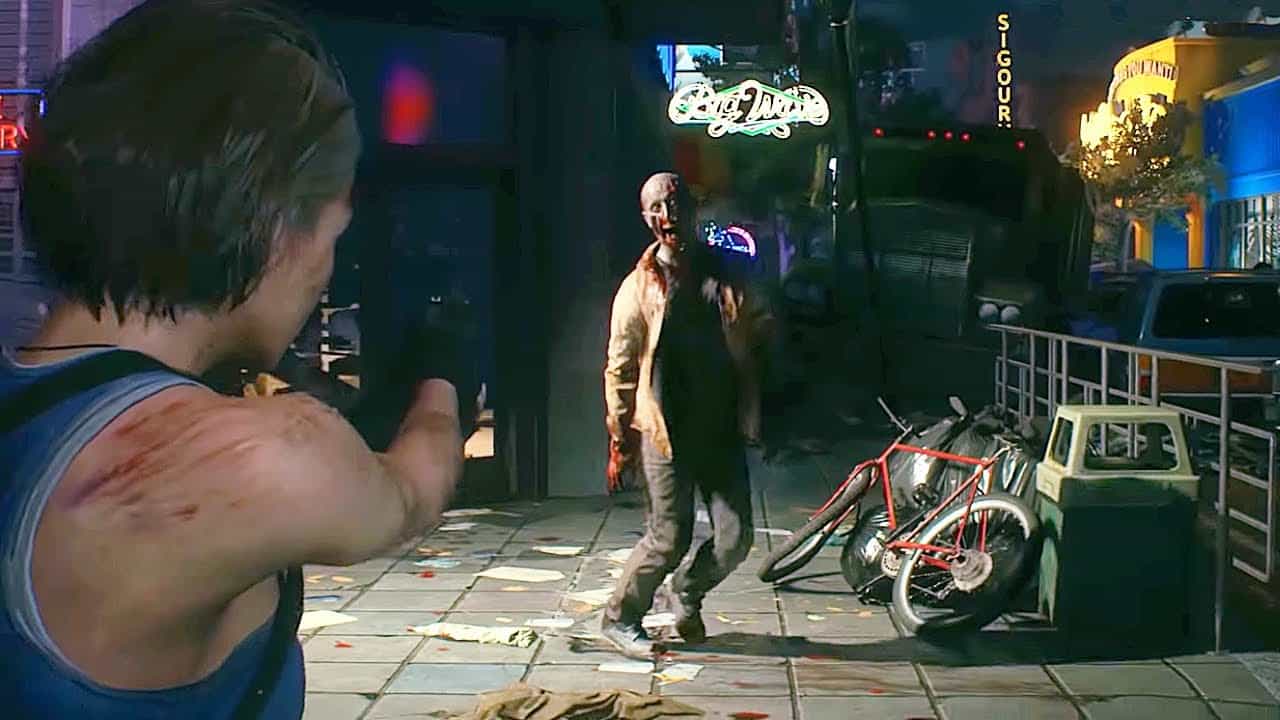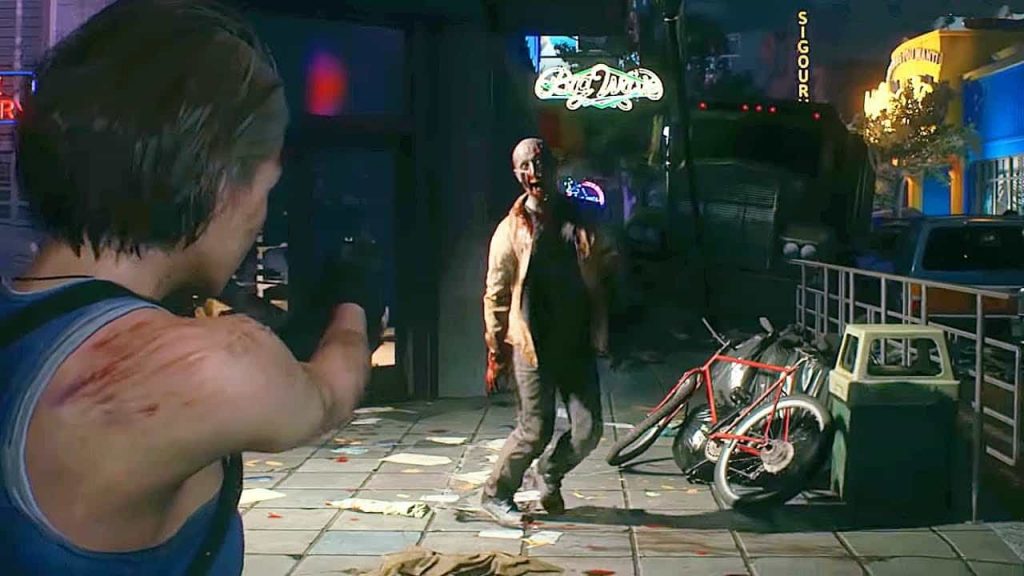 Capcom has told the latest issue of Famitsu magazine that production on the highly anticipated remake of Resident Evil 3: Nemesis is around 90% complete. Furthermore, producer Masao Kawada assured fans that the survival horror revamp will not suffer a delay beyond its planned April 2020 release.
New Resident Evil 3 Details Revealed
Elsewhere, Kawada, alongside fellow producer Peter Fabiano (you may remember him as one of the members of the Sewer Gator crew from Resi 7) revealed that Resi 3 remake came about due to the high demand from fans, as well as the success of the Resident Evil 2 Remake.
Furthermore, the first-person sequence from the trailer that sees Jill running through her apartment will be in the game, but the perspective was just a stylistic choice for the trailer only.
Players can also expect to brush shoulders with different types of zombies – which makes sense, it's a city after all – while Brad Vickers' role (the chopper pilot from the original Resident Evil) will be changed quite a lot, but Capcom isn't saying much right now.
Capcom also revealed some new details on Resident Evil 3 Remake during a recent livestream.
Resident Evil 3 Remake is scheduled for release on April 3, 2020. The game takes place 24 hours before and after Resident Evil 2, and sees former S.T.A.R.S. agent Jill Valentine attempting to escape Raccoon City as it succumbs to a zombie outbreak.
The original version of Resident Evil 3 came out on PSOne back in 1999, and was later ported to the PC, GameCube, and Dreamcast.
Here's the official blurb:
Jill Valentine is one of the last remaining people in Raccoon City to witness the atrocities Umbrella performed. To stop her, Umbrella unleashes their ultimate secret weapon; Nemesis! Also includes Resident Evil Resistance, a new 1 vs 4 online multiplayer game set in the Resident Evil universe where four survivors face-off against a sinister Mastermind.
Source: Twitter