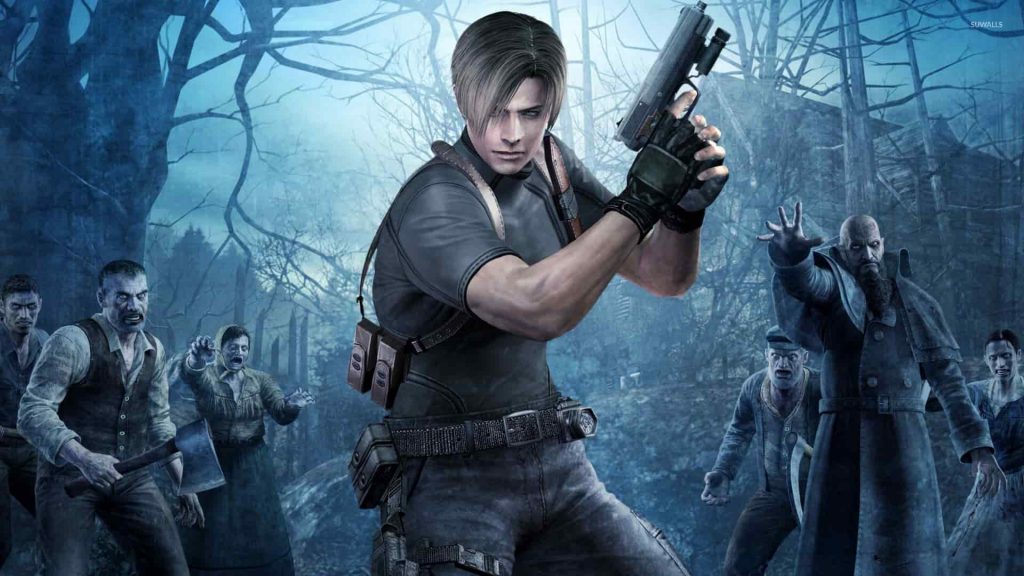 Resident Evil creator Shinji Mikami has said that he's fine with ex-employer Capcom moving ahead with a Resident Evil 4 remake – as long as the project turns out good, that is.
Resident Evil 4 Remake Gets Thumbs Up From Mikami-San
Speaking during an interview with IGN, Mikami, who launched the Resident Evil series back in 1996 following a spell making Disney games with Capcom, said, "as long as it turns out good I have no issues with it."
He added:
I saw a video of the Resident Evil 2 Remake and I thought it was very good. I think they're going to continue to remake these games since they're selling well.
Resident Evil 4 was released back in early 2005 and was originally a Nintendo GameCube exclusive. Mikami was famously quoted saying he would 'cut off my own head' if the game ended up coming to PS2 – it did, and Mikami's still got his head firmly attached.
Capcom has been milking RE4 for years now, bringing it to pretty much every single platform available, including a shoddy mobile port.
The Resident Evil 4 remake is reportedly in the works at M-Two, a new studio founded by Tatsuya Minami, and will be released in 2022.
Personally, I still think Capcom should be remaking Resident Evil CODE: Veronica first, but that's another topic altogether.