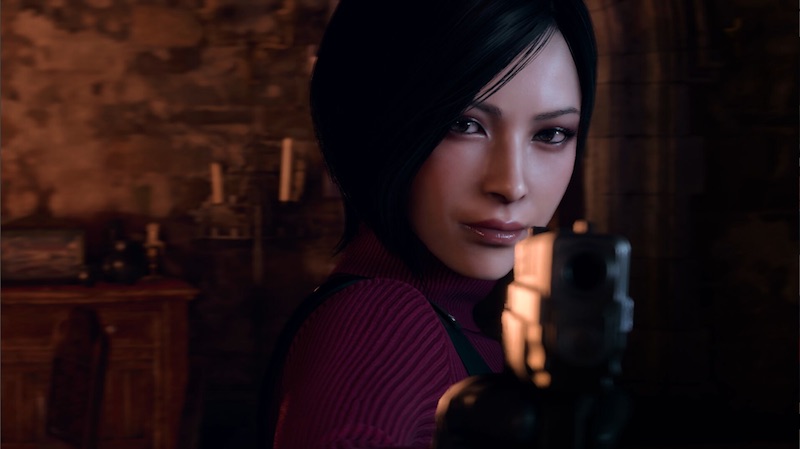 Fresh evidence that Capcom is working on Separate Ways DLC for Resident Evil 4 Remake has surfaced via a dataminer having discovered references to the mini campaign in the game's files.
Gosetsu unearthed a folder known as The Another Order in Resident Evil 4 Remake's files, which is the Japanese name for Separate Ways. In addition, The Mercenaries and the Chainsaw demo files were also found, the former of which is due out as free DLC in April.
Separate Ways was featured in the PS2 version of Resident Evil 4 (it wasn't included in the GameCube release, but players did get Assignment Ada, something of a smaller version set on the island) and every other version since. The campaign sees players controller Ada Wong as she conducts her own mission concurrent with Leon's assignment.
Related Content – Sony PS5 Complete Guide – Everything Explained About PlayStation 5 For New Owners In 2023
This isn't the first time we've heard murmurs about Separate Ways. Earlier this month, leaker Dusk Golem claimed that the mode was in the works and will be expanded over the original version.
Resident Evil 4 Remake was released on March 24, 2023 for PS4, PS5, PC, and Xbox Series X/S. Read our full review here.