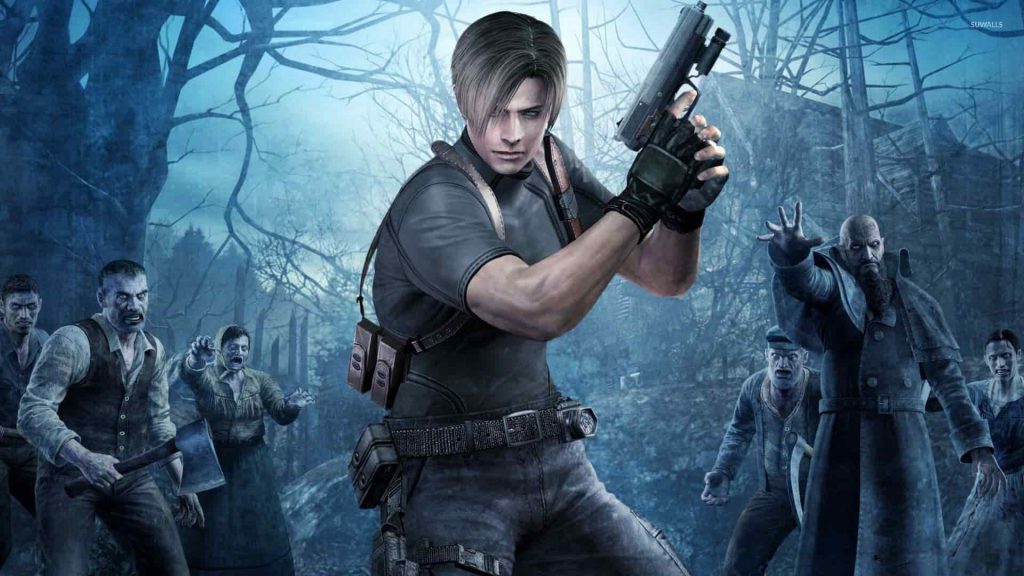 Twitter user and horror insider AestheticGamer has revealed a couple of new tidbits on the Resident Evil 4 remake currently in development at Capcom.
Resident Evil 4 Remake Details
As always we suggest taking this with a pinch of salt, but again AestheticGamer (aka Dusk Golem) has been very reliable when it comes to Resident Evil-related leaks. This is also the last time he's planning on talking about the as-yet unannounced project, so keep that in mind.
According to a new Twitter post, Resident Evil 4 remake will look to expand on the game's storyline in some capacity, and one of his tweets indicates we might find out more about Dr. Salvador, the chainsaw-wielding Ganado seen in the early stages of the Resi 4.
Check out his messages below.
Resident Evil 4 was originally released for the GameCube back in early 2005, and was later ported to PS2, PC, Wii, mobile, PS3, Xbox 360, PS4 and Xbox One. The game completely reinvented the survival horror series by using 3D backgrounds and an over-the-shoulder camera, influencing countless third-person shooters in the process.
Capcom hasn't officially announced the game yet, and a reveal probably won't happen for another year or so. Resident Evil 4 remake is expected to launch for PS5 and Xbox Series X in 2022.