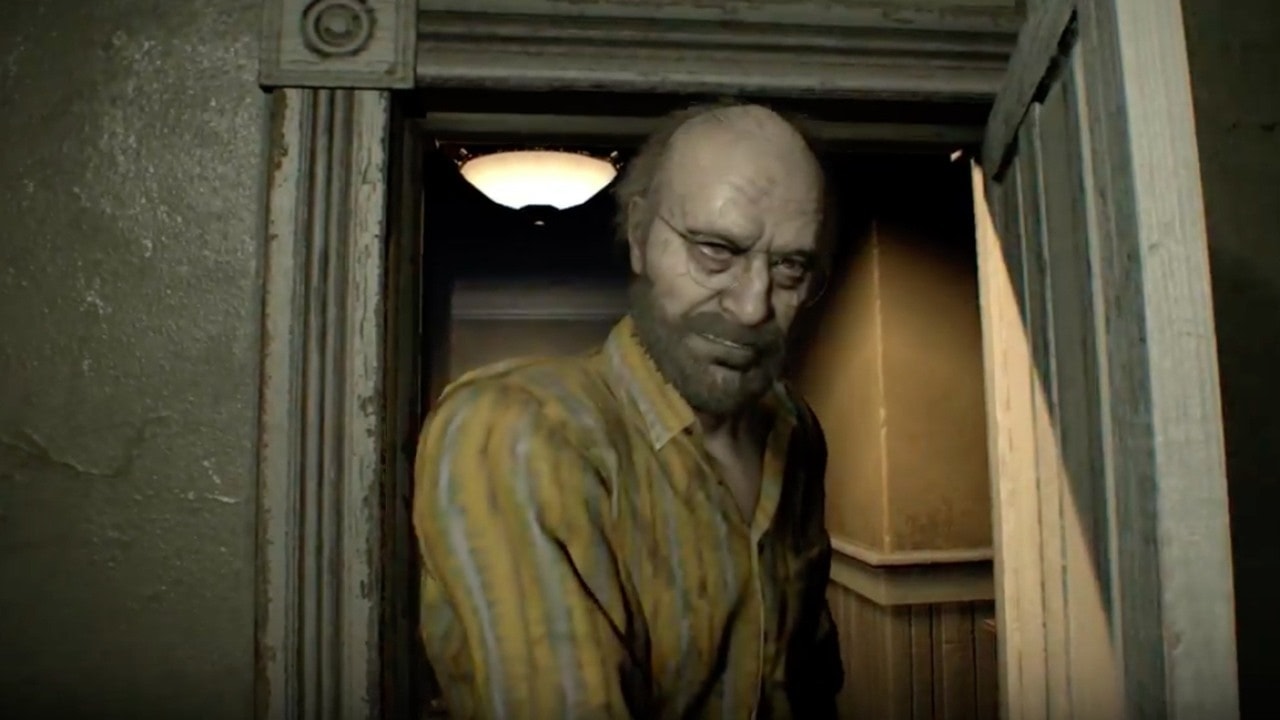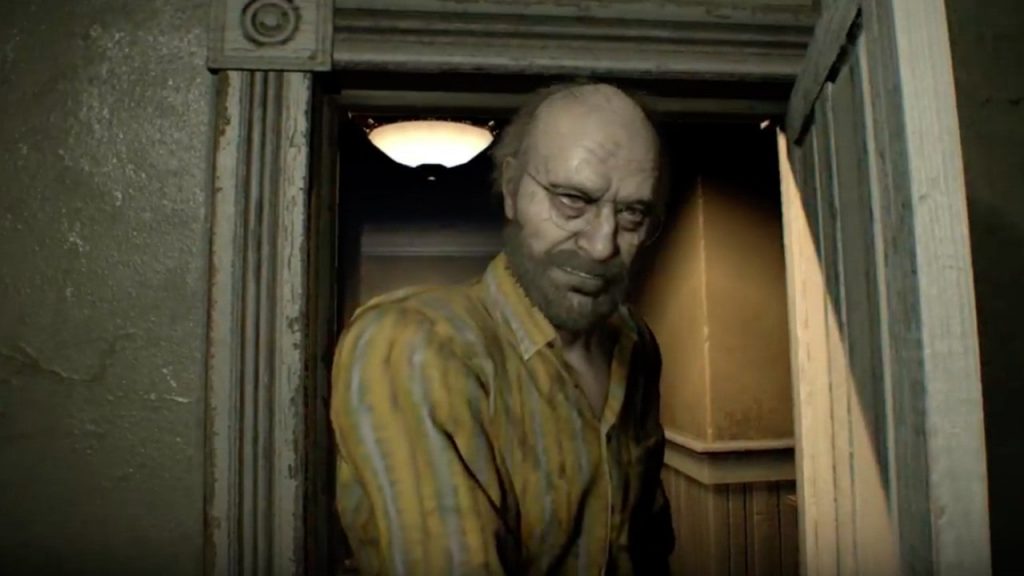 Capcom's Resident Evil 7 Biohazard and Devil May Cry 5 may receive a next-generation port, according to reliable tipster AestheticGamer on Twitter.
Devil May Cry 5 And Resident Evil 7 Coming To PS5?
When asked by Twitter (via VideoGamer) user The Grand Cookie about a possible next-gen version of both games, specifically whether or not it was speculation or based on inside information, AestheticGamer had the following to say:
A bit of both. However, I've had clarification since then on what the plan is for the current RE Engine games & next-gen, but I won't be sharing it for now. I gave the okay for the Declassified people to publish it in a few weeks time, not gonna' step on their toes.
Capcom hasn't announced anything about a PS5 and Xbox Series X version of Resident Evil 7 or Devil May Cry 5, so take this with a pinch of salt. However, Dusk Golem (as he's also known as) has been spot on the money with various leaks in the past regarding Resident Evil, so he's considered a pretty reliable source.
Resident Evil 7 was released for PS4, PC, and Xbox One in January 2017 while Devil May Cry 5 arrived in March 2019.