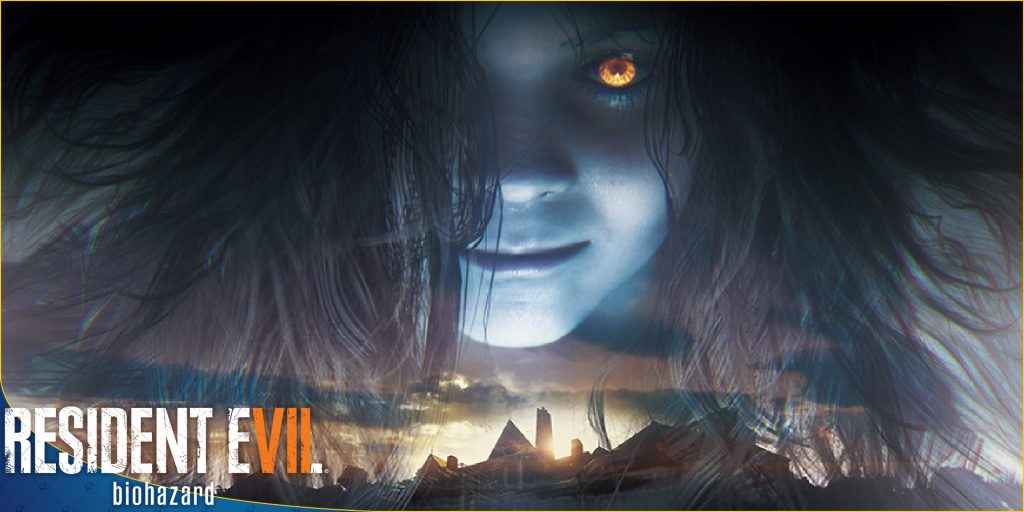 Capcom has exhumed a grisly Resident Evil 7 Gold Edition launch trailer for your consumption, teasing the newly-released End of Zoe and Not a Hero DLC in the process.
The re-release of the critically acclaimed survival horror title hits PS4, PC, and Xbox One today in the U.S. and Europe, featuring the base game, Banned Footage Vol.1 & 2, plus End of Zoe.
Not a Hero is a free download that's included for all Resident Evil 7 owners, and can be redeemed on the PlayStation Store.
End of Zoe introduces a chap named Joe, who takes it upon himself to rescue the troubled Baker daughter after she's left high and dry after Ethan and Mia's escape. From the look of things, Joe is pretty handy with his fists, duffing up Molded with his bare hands without so much has breaking a sweat.
The long-delayed Not a Hero meanwhile puts gamers in the boots of series veteran Chris Redfield, who is on a mission to track down the deranged Lucas Baker in the mines underneath the family estate.
Resident Evil 7: biohazard was released in January and garnered critical acclaim, with reviewers hailing it as a triumphant return to form for the venerable franchise.
Resident Evil 7 Gold Edition launch trailer
Source: VideoGamer