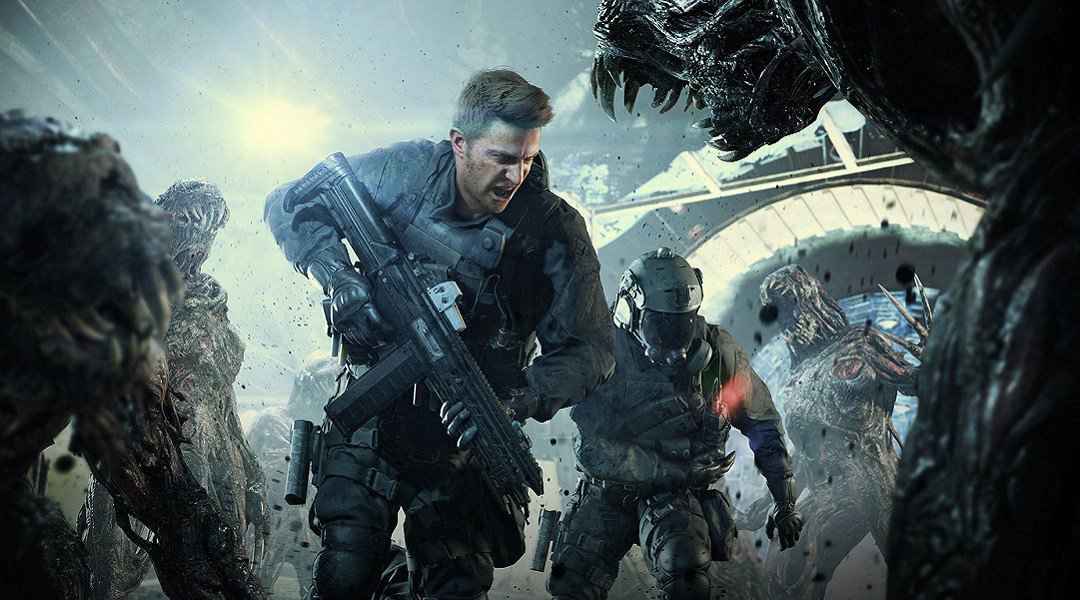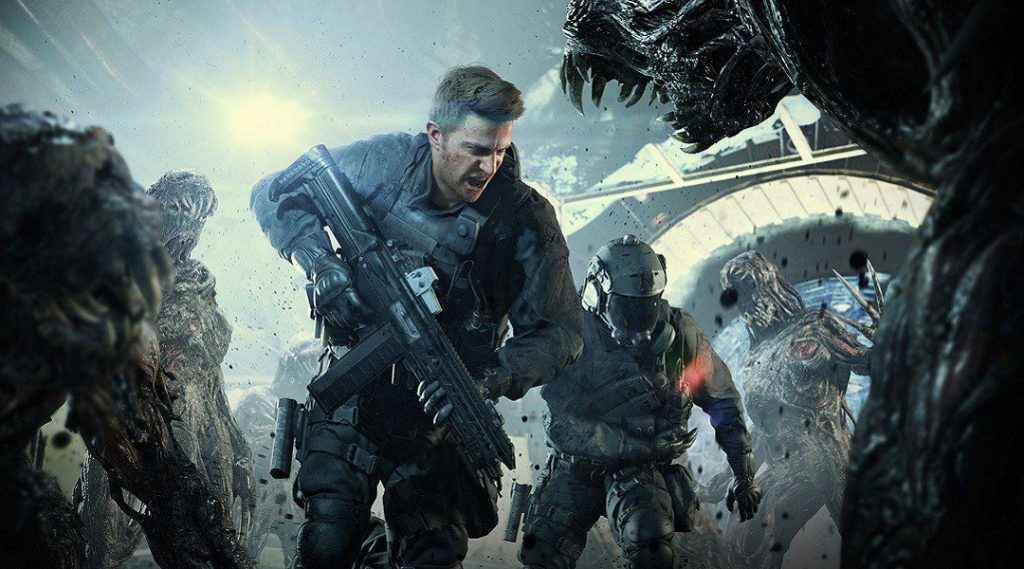 Capcom has released new footage of the upcoming Resident Evil 7 Not a Hero DLC for you to feast your eyes on.
This latest batch of gameplay sees protagonist Chris Redfield battling against hordes of enemies in the mines beneath the Baker estate.
While the player isn't admittedly the best, it at least gives you an idea of what to expect from the free expansion, which is due out on December 12.
As mentioned, Not a Hero sees Redfield on a mission to hunt down the deranged Lucas Baker, the last remaining member of the malevolent family that stalked Ethan Winters in the main campaign.
The muscle-bound ex-S.T.A.R.S. agent has had a bit of a makeover however, leading many people to assume he's an imposter, possibly the enigmatic agent HUNK. Capcom, however, has said that it's definitely Chris, and his redesign was necessary given the new technology available.
Resident Evil 7 Not a Hero DLC gameplay
Those of you looking to hoover up a few new Trophies might be disappointed to learn that Not a Hero only features two rewards. Still, given it's a free expansion, this shouldn't really come as much of a surprise.
Mission Accomplished
Complete Not a Hero on Easy or Normal difficulty.
You're the Hero Now
Complete Not a Hero on Professional difficulty.
Capcom is gearing up for the release of Resident Evil 7 Gold Edition on December 12, which features the full game and all available DLC. In addition, the Japanese giant will also launch the final slice of DLC, End of Zoe, on the same day.
Resident Evil 7 was released in January 2017 for PS4, PC, and Xbox One.
Source: Reddit