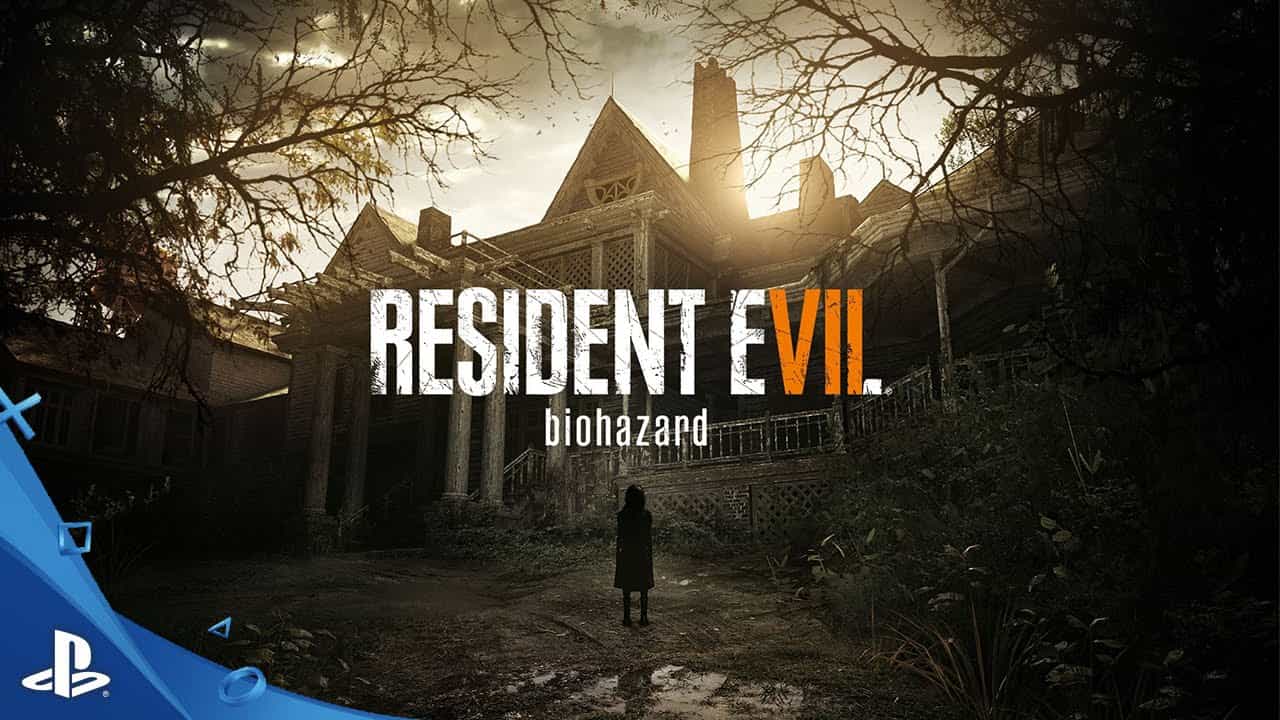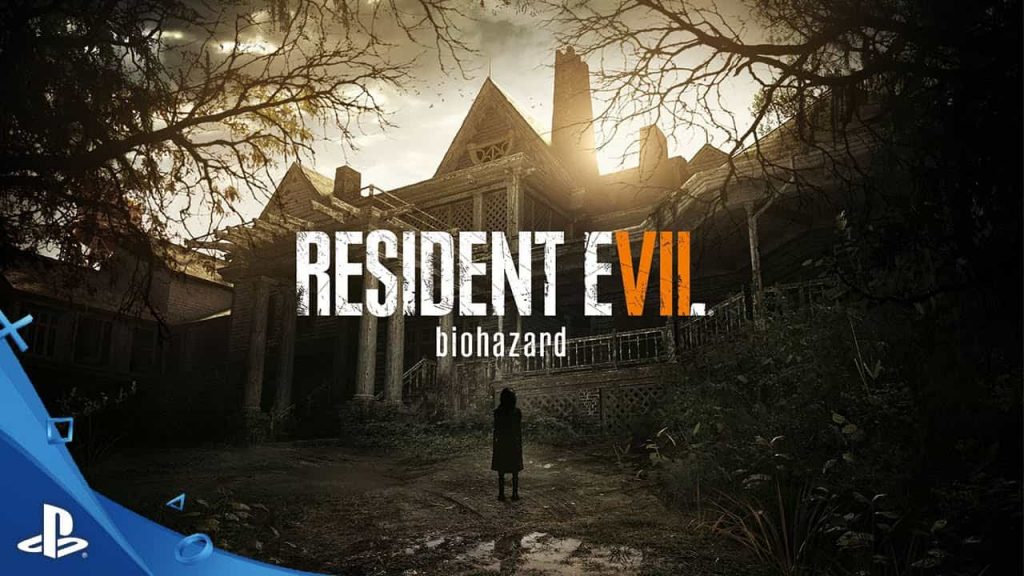 Capcom has announced that critically acclaimed survival horror title Resident Evil 7: Biohazard has sold over 6.8 million copies worldwide since its launch in early 2017. What's more, the pant-wetting horror romp has amassed over one million PSVR players, which is pretty impressive in its own right.
Resident Evil 7 Sales Reach New Milestone
Resident Evil 7 launched for the PlayStation 4, PC, and Xbox One in January 2017, and takes the venerable survival horror series into first-person territory for the first time in a mainline entry. Read our review of the game here.
The game sees newcomer Ethan Winters receiving contact from his presumed-deceased wife, which brings him to the murky swamps of Louisiana, USA. Here, he explores the mysterious Baker mansion while being stalked by its seemingly invulnerable patriarch, Jack, and battles against Moulded creatures while exploring the estate to find his missing spouse.
Capcom supported Resident Evil 7 with a range of post-launch content, including the free expansion Not A Hero, which reunites players with Chris Redfield, a former S.T.A.R.S. member and protagonist of the original Resident Evil.
Resident Evil 8 hasn't been announced yet, but you can be sure the game is currently in development for next-generation systems.