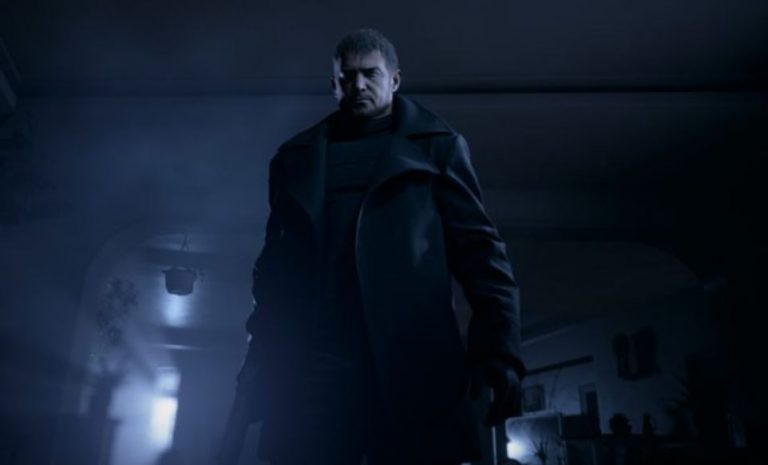 Capcom is looking to give Resident Evil 8 protagonist Ethan Winters more presence in the upcoming horror sequel, although players will still gain control over two other characters in the game. That's according to leaker Dusk Golem, anyway, who's at it again drip-feeding us new details.
Ethan Winters To Have More Presence in Resident Evil 8
Here's what Dusk Golem had to say on Twitter in response to a fan asking about Winters possibly being showcased in cutscenes and mirrors, unlike Resident Evil 7: Biohazard where his features were largely hidden.
You do play as two other characters, but even more than that Ethan is a more central player in the events transpiring in the game & is interacting with a lot more characters. In RE7 they toned down Ethan to focus on giving more focus on the Bakers, and while there was Mia she wasn't herself, & Ethan wasn't going to talk it out with a bunch of psycho killers trying to kill him.

In RE8, they not only went into it with giving Ethan a lot more presence, there's a lot more happening alternatively Ethan is directly involved in, there's more NPCs.
Resident Evil Village – although everyone seems to call it Resident Evil 8, let's face it – is scheduled for release in 2021 for PS5 and Xbox Series X. Recently, the game's producer hailed the PS5's audio capabilities, saying it's made for horror games.
[Source – Dusk Golem (aka AestheticGamer) on Twitter]