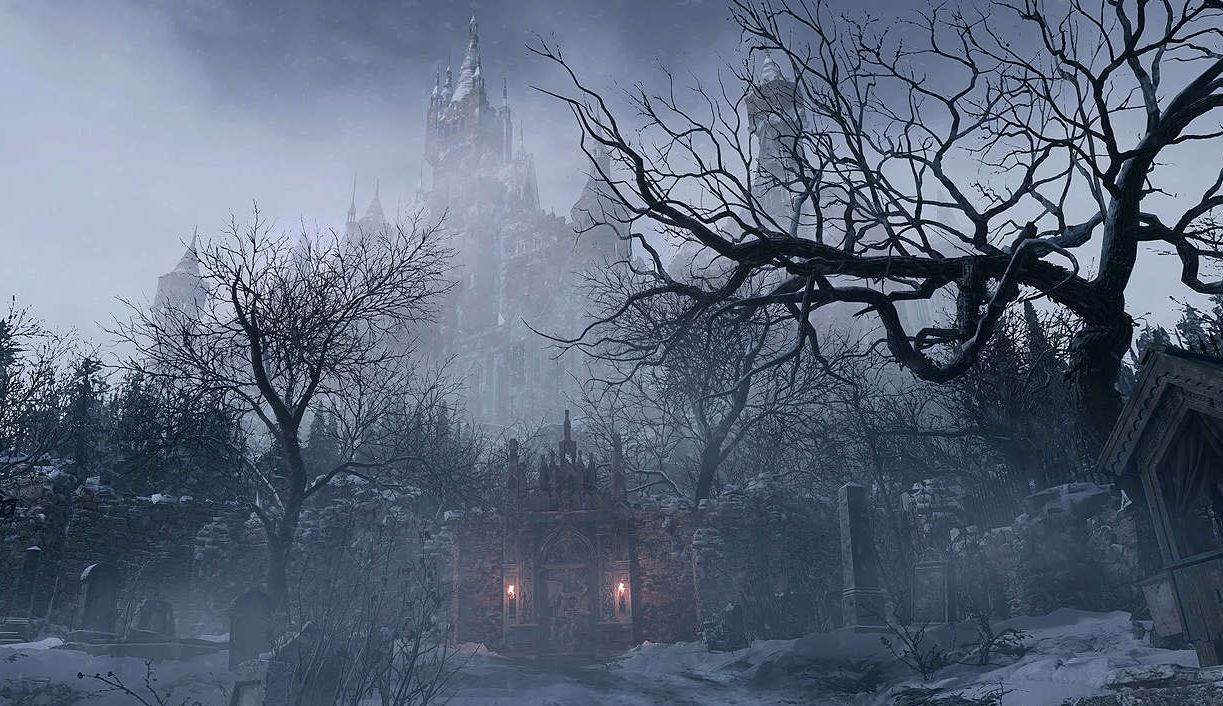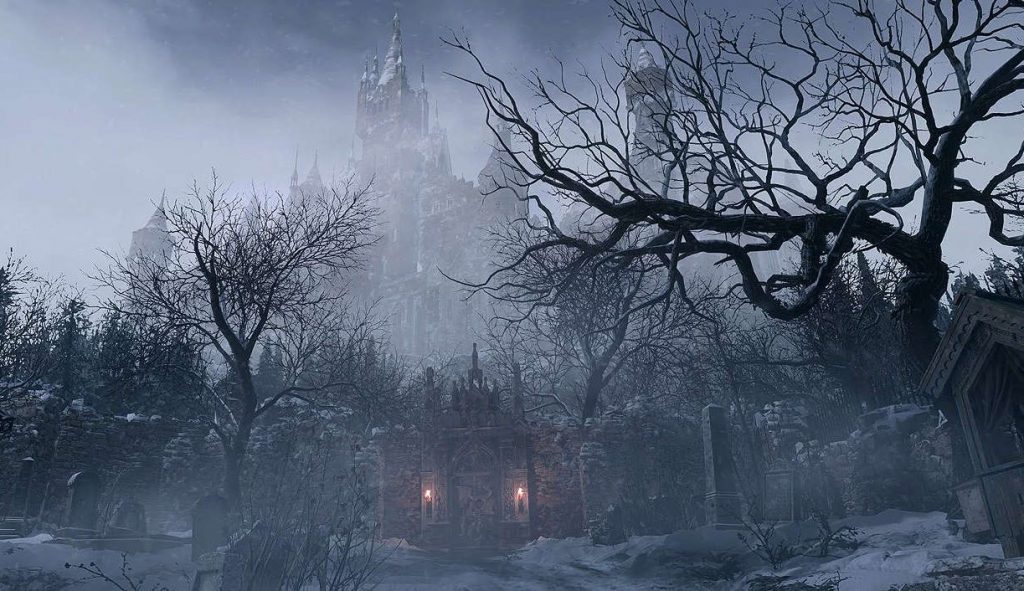 Resident Evil 8's Executive Producer, Jun Takeuchi, has detailed the studio's thoughts on the upcoming PS5 and its 3D Audio feature in a new blog post from Sony.
In the blog post the following is said about 3D AudioTech:
"Audio is a key feature to really push the next-gen experience with PS5. It's almost as if 3D Audiotech was made specifically with horror games in mind. It used to be that in order to get that spatial audio, players would have to invest a lot of their own time and money. Now, just putting on a headset, they can get a full 3D audio experience."
This statement was one of a number from developers talking about the PS5's 3D Audio and SSD. You can see what Returnal developer Housemarque had to say about the technology and find more quotes here. The originally planned August update for the game has now been pushed back and we will get more details on Resident Evil 8 at TGS 2020.
Resident Evil 8 is set to launch in 2021 for PS5.
Source – [PlayStation Blog]