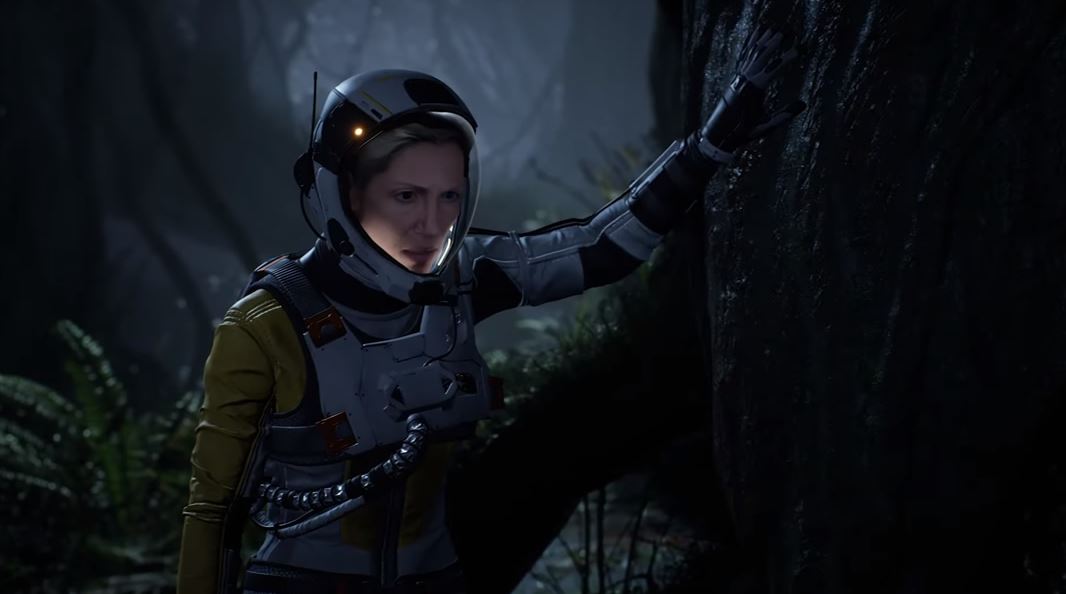 Harry Krueger and Ari Arnbjörnsson, game director and lead programmer respectively on the highly anticipated Returnal, have heaped praise on the PS5 SSD and Tempest 3D Audio technology.
PS5 SSD And 3D Audio Praised By Returnal
Here's what Kruger and Arnbjörnsson had to say during a post on the PlayStation Blog:
A bit further into the next generation I'm expecting we'll start seeing developers make more use of the not-so-obvious benefits of the SSD. This is what excites me the most! What does it mean for developers when everything can be loaded from the disk that fast? Will we even need the concept of "levels" anymore?…. The possibilities for this tech are exciting for me as a developer, and exhilarating for me as a gamer.

3D Audio is exciting because it can create a more convincing and accurate soundscape for players, and a stronger sense of place.… in a fast-paced action game with lots of verticality like Returnal, it can also help with the player's situational awareness, and make it more intuitive for players to pinpoint the locations of nearby enemies or incoming projectiles in the heat of combat.
Returnal for PS5 has yet to attract a release date.
[Source – PlayStation Blog]