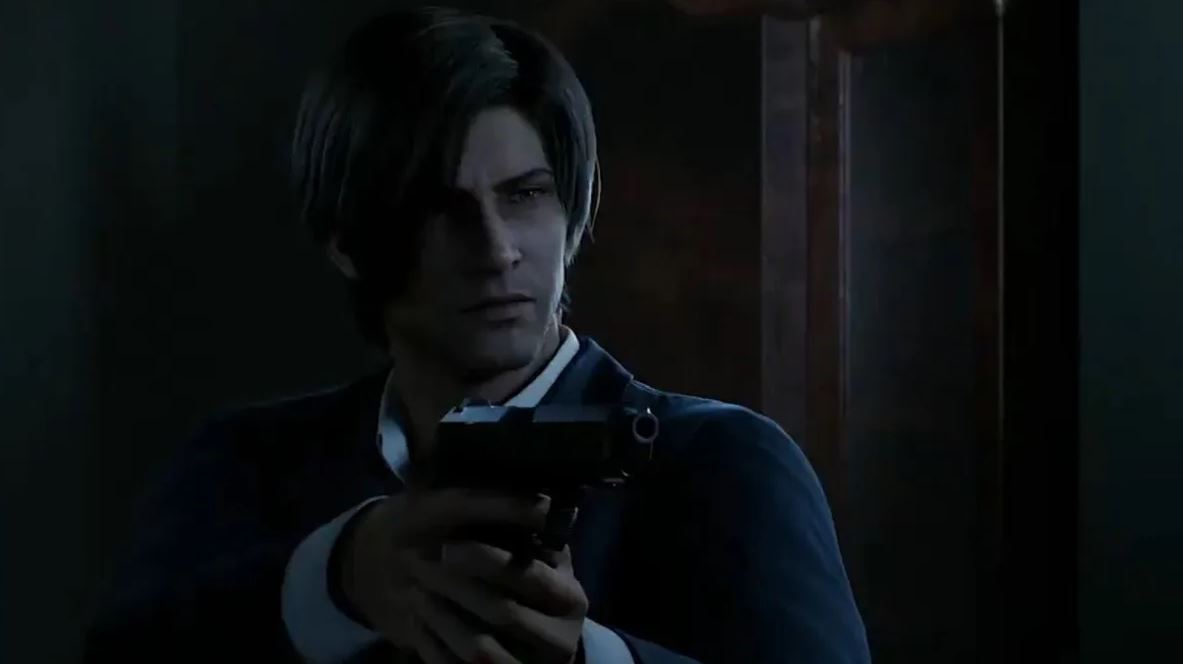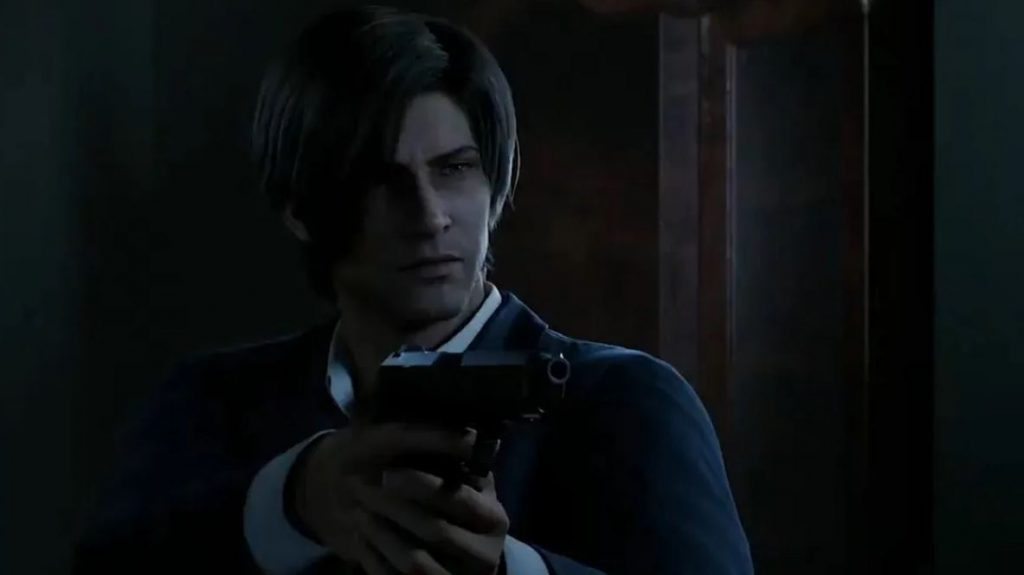 Netflix Portugal has seemingly revealed that 'Resident Evil: Infinite Darkness' a CG movie based on the iconic video-game franchise will be coming to the streaming service in 2021.
The Netflix Portugal Twitter account revealed a new teaser video, showcasing this new movie, which will apparently feature both Leon Kennedy and Claire Redfield. Not much else is known about the movie, so we will have to wait for an official announcement or reveal, which might come in the coming days and weeks.
For now, though, you can watch the Resident Evil: Infinite Darkness CG movie trailer below:
https://twitter.com/NetflixPT/status/1309923190223892483
Next year we will also see a brand new Resident Evil game in the form of Resident Evil Village. The game is currently only set to come out on PS5 but at this week's Tokyo Game Show, Capcom revealed it is looking into a PS4 release of the first-person survival horror.
Resident Evil: Infinite Darkness is set to come to Netflix in 2021.