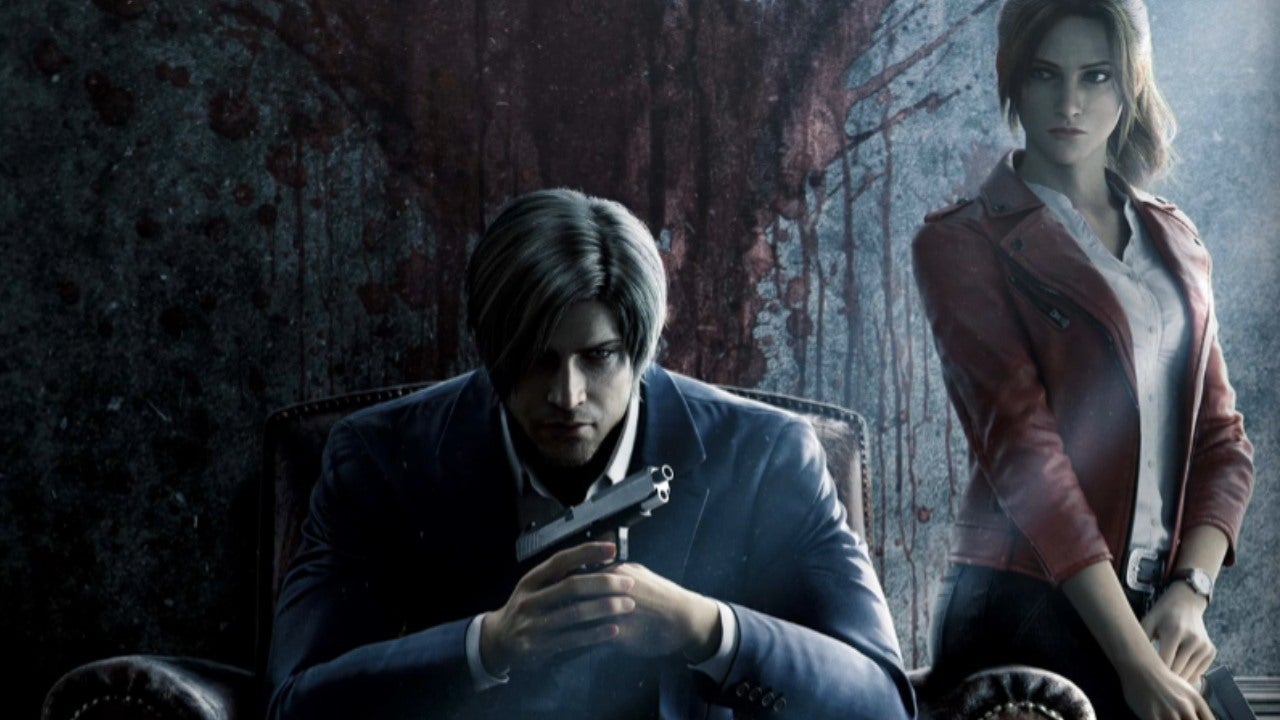 Capcom's critically and commercially acclaimed horror franchise Resident Evil recently branched out of its gaming origins again, though this time with a CG animated tv show called Resident Evil: Infinite Darkness.
The new show will be available for Netflix subscribers in just a few days on July 8, 2021 and we've had the first reviews release ahead of its launch. The show is currently sitting at a score of 71% on RottenTomatoes, with some critics seeming to enjoy aspects of the show despite stiff animation, while others have taken the opposite stance with one site giving the show a 3/10.
Resident Evil's last outing in the mainline series, Resident Evil Village was very well received by critics and fans alike, and we last heard during Capcom's E3 event that thanks to the games popularity, we'll be seeing some DLC for it somewhere down the line.
Let us know what you think of Resident Evil: Infinite Darkness when it releases this Thursday, July 8, 2021 on Netflix.