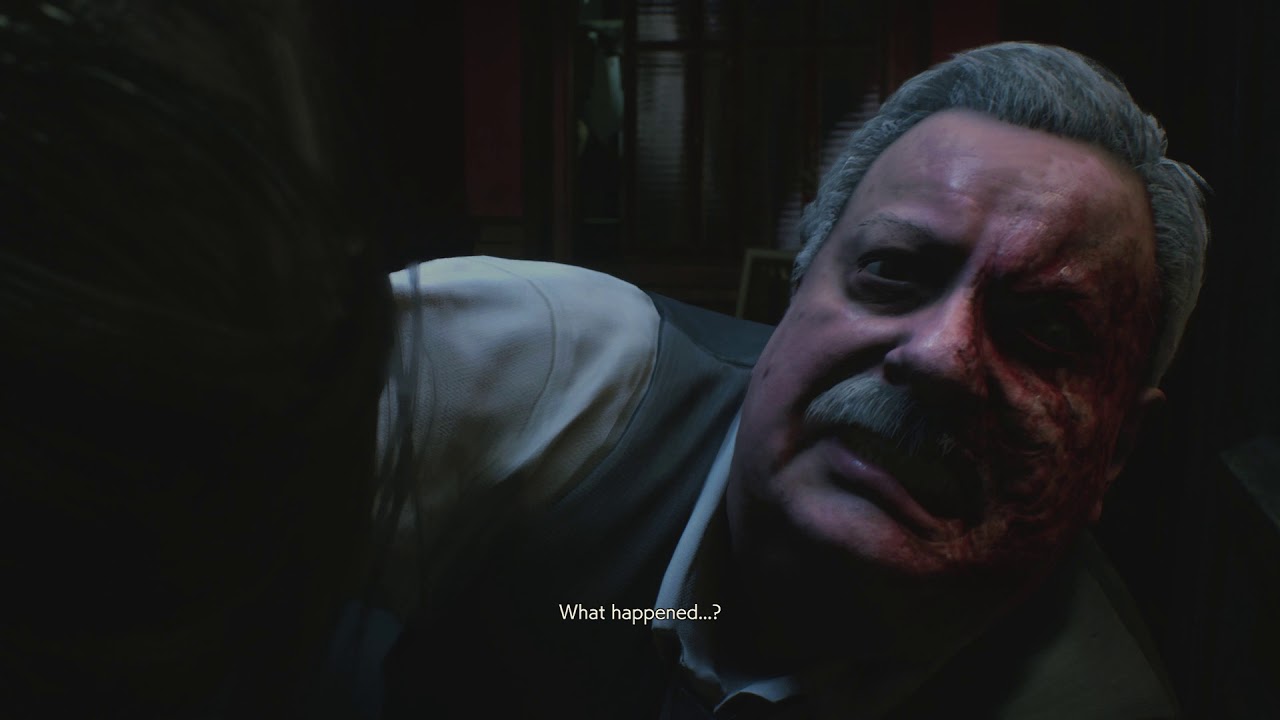 The Resident Evil movie reboot is continuing to ramp up production with news that Donal Logue has been cast as Chief Irons, the corrupt police chief of the Raccoon City Police Department. Irons featured in Resident Evil 2 and its 2019 remake.
Chief Irons Cast In Resident Evil Movie Reboot
Logue is probably best known to audiences for his role in Fox's Gotham TV series, appearing in all five season of the show, which is based in the Batman universe. Presumably Irons' character will be similar to his role in the games, although that remains to be seen at this point.
The Resident Evil movie reboot has already cast a number of major characters from the games, including Chris Redfield, Claire Redfield, Leon S. Kennedy, Jill Valentine, William Birkin and Albert Wesker.
From what we already know, the movie will take place in Raccoon City in 1998 and appears to be a loose adaptation of Resident Evil 1 and 2, given that it features characters from both games.
The previous Resident Evil movies were helmed by Paul W.S. Anderson and starred Milla Jovovich as Alice, a new character created for the films. Six movies were made in total, which grossed over one billion dollars at the box office.
Resident Evil (tentative title) is scheduled to hit cinemas in 2021.
[Source – Deadline]