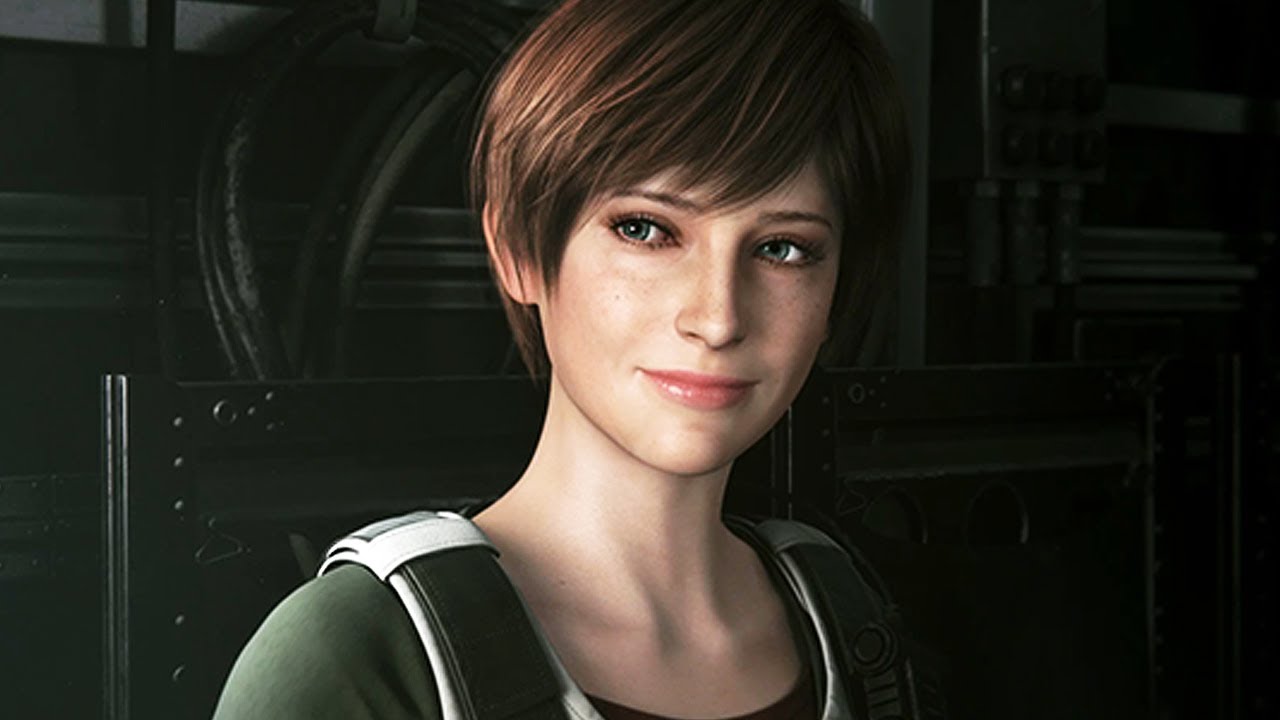 Resident Evil know-it-all Dusk Golem has revealed that the recently leaked Resident Evil Outrage is essentially Resident Evil Revelations 3, not Resident Evil Outbreak 3 as originally believed. It's also being developed with Nintendo Switch in mind, but is still coming to other formats.
Resident Evil Revelations 3 Details Rumored
Speaking on the RestEra forums, Dusk Golem, who apparently retired as a leaker a few months back but for whatever reason has decided to spill the beans on this, posted the following:
I sorta' weighed the options, I think long-term people believing there's an Outbreak 3 and it not existing may hurt more than help, but I also got 100% confirmation Outrage is RE switch.

It may not be called Rev 3 when it releases, but it is for all intents and purposes, and its the Switch-focused RE game (not Switch exclusive though, it's coming to everything, Switch was the lead platform though). I know you know this, just decided & think it's coming out to the public anyways.
Related Content – Sony PS5 Complete Guide – A Total Resource On PlayStation 5
In addition, he also claimed that Rebecca Chambers, the former S.T.A.R.S Bravo Team medic who featured in Resident Evil Zero and Resident Evil, will feature in the game. She apparently was lined up to appear in Resident Evil Village but this idea was dropped.
Capcom obviously hasn't made anything official yet so take this info with a pinch of salt, but Golem is usually on point with this sort of thing.
Resident Evil Village is slated for release in April 2021 for PS5, PS4, PC, Xbox Series X/S and Xbox One.