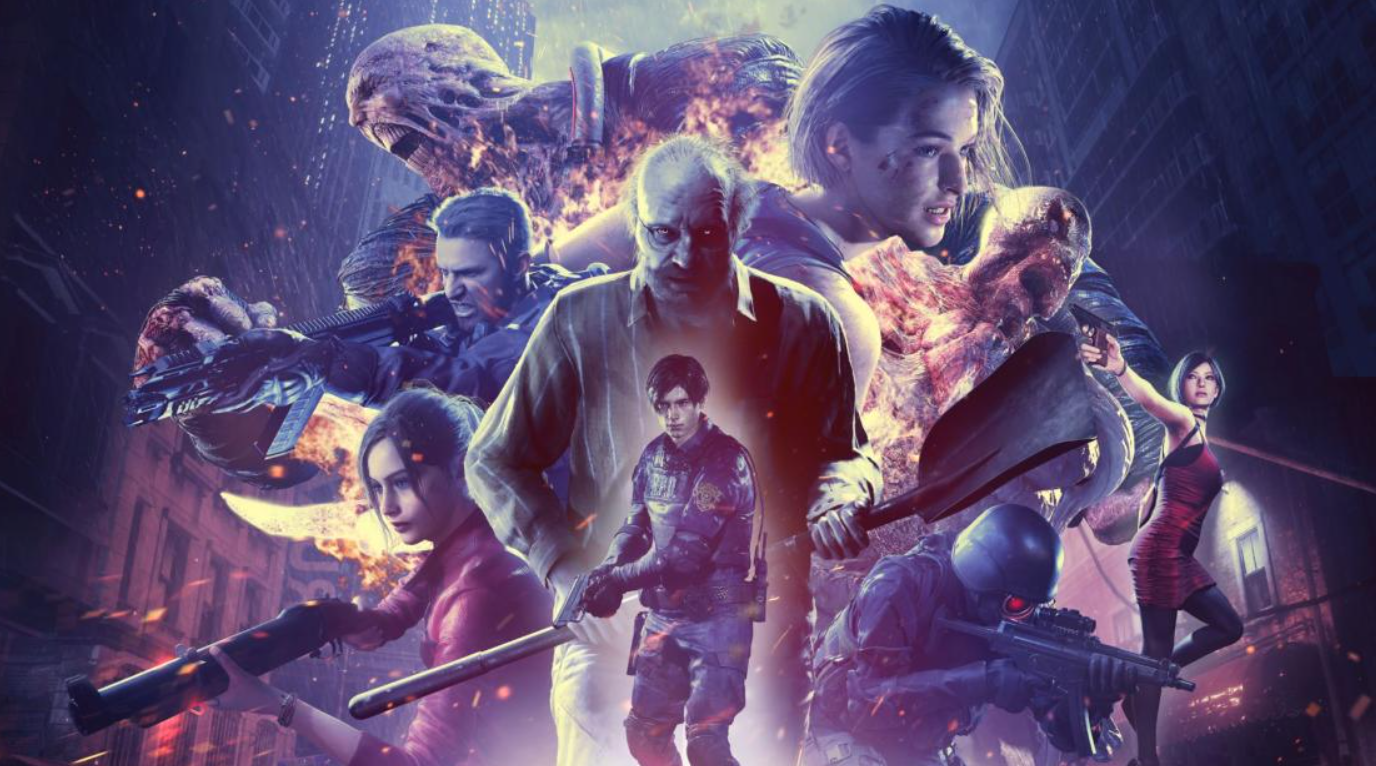 Resident Evil Re:Verse, the multiplayer experience that was tied to Resident Evil Village has been delayed to Summer 2021 from May 7, 2021.
This news comes from multiple Resident Evil Insiders who are reporting that they have received an email with the news. One such user to get an email was @RE8Countdown. This isn't entirely unexpected as Capcom had to shut down the servers multiple times due to matchmaking issues players were having, suggesting the experience isn't ready to go just yet.
We didn't even get a chance to properly check out the game when the betas were happening, but this delay may make the experience more stable when it launches and likely gives it more of a spotlight than if it was to launch alongside Resident Evil Village. VGC then confirmed with Capcom that a release window was never previously communicated and it is targeting a Summer 2021 release.
Resident Evil Re:Verse is expected to launch in Summer 2021 for PS4 and will be playable on PS5 via backwards compatibility.
Source – [@RE8Countdown, VGC]