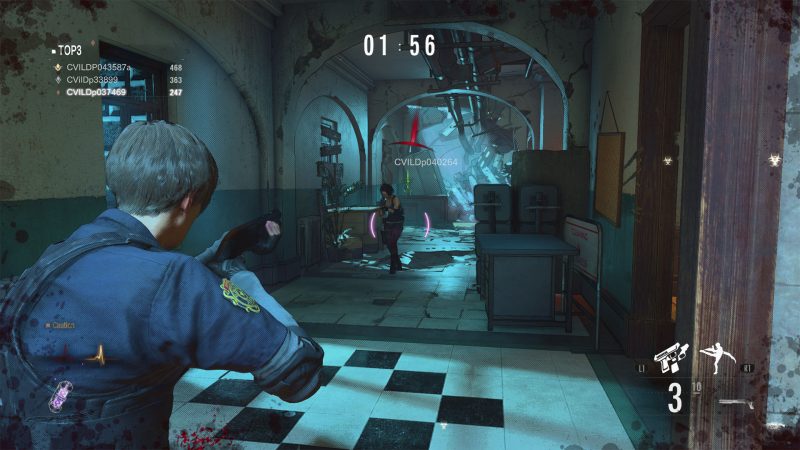 Resident Evil Re:Verse will finally release this coming October 28, 2022, along with a slew of other DLC for Resident Evil: Village.
Re:Verse however is the multiplayer title that players have been waiting for now for some time, though multiple delays have kept pushing the title back.
You can check out the announcement of its full release, which took place during the livestream for yourself, right here:
A beta test for Re:Verse took place last April, which unfortunately for Capcom, suffered multiple technical issues across servers and matchmaking. It resulted in Capcom needing to shut the servers down multiple times, in order to repair the damage.
The time the public has had away from the game however is likely for its benefit. Capcom has hopefully taken its experiences with the beta test, and has more than likely been working away since to try and ensure it is ready for fans.
Source – [YouTube]