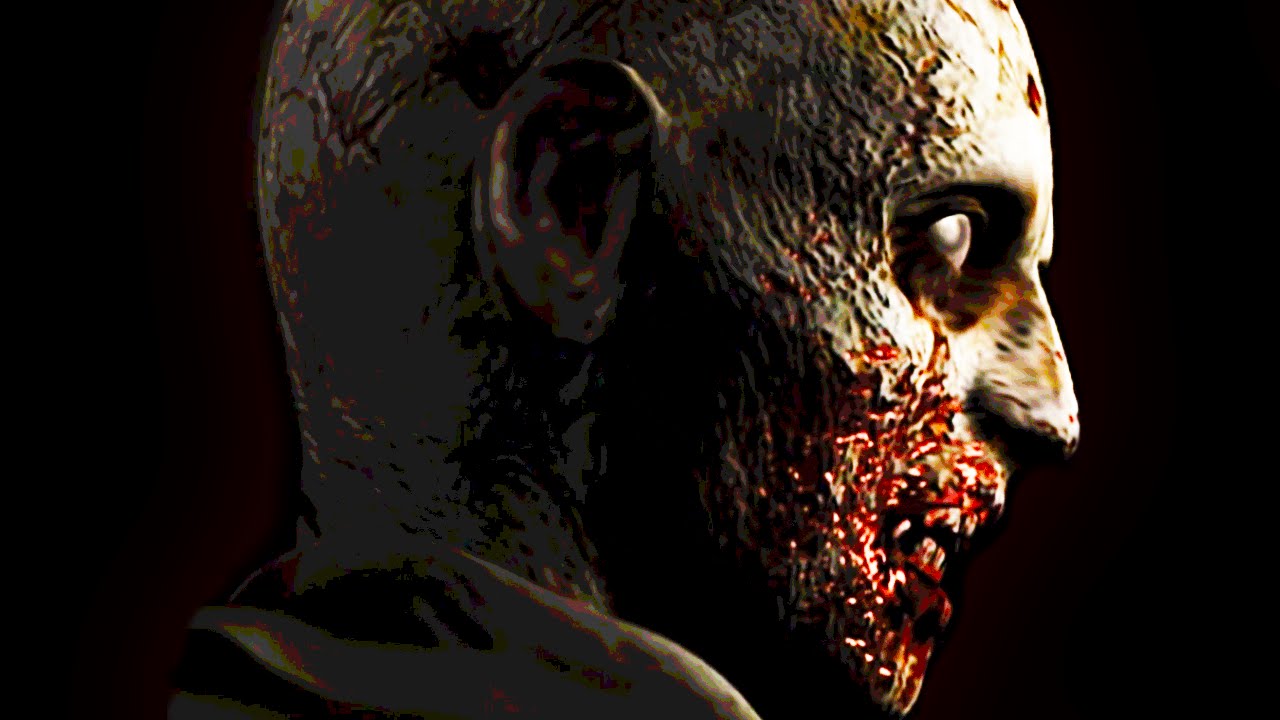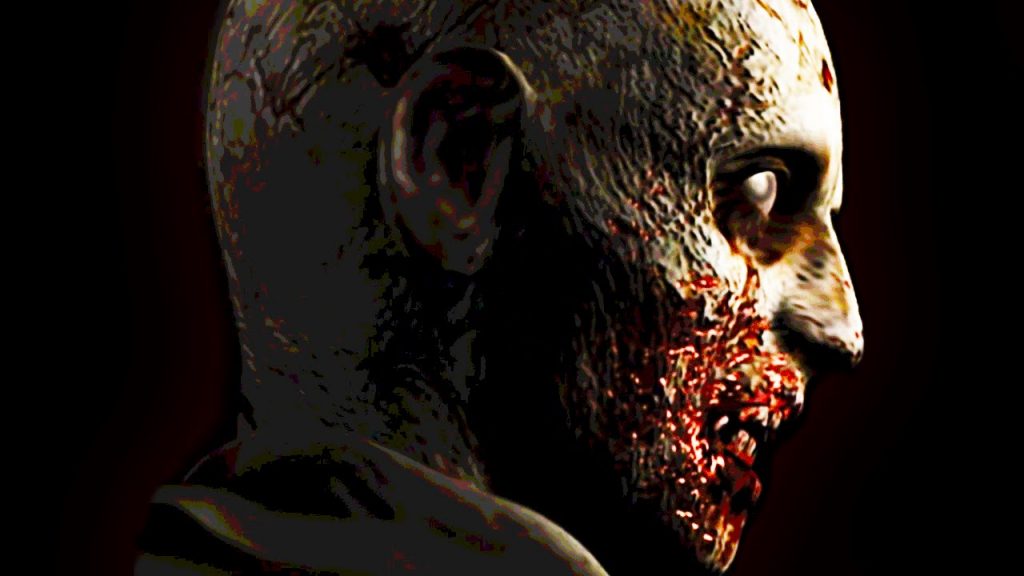 Capcom has announced that Resident Evil has surpassed a huge sales milestone for the company, with the survival horror franchise having moved a staggering 100 million units worldwide.
Resident Evil Passes Earth-Shattering Sales Milestone
The publisher confirmed the milestone in an update to its franchise sales figures, as well as confirming updates to individual titles in its catalogue. Resident Evil 2 remake has moved an impressive 6.6 million copies, while Resident Evil 7: Biohazard continues to perform strongly at 7.5 million units.
Monster Hunter World still remains its best-selling individual game, however, with an impressive 15.7 million copies sold worldwide.
The Resident Evil franchise debuted for the PSOne back in 1996, and is responsible for launching survival horror into the mainstream. Resident Evil and Resident Evil 3 followed in 1998 and 1999, respectively, before Resident Evil CODE: Veronica arrived on Dreamcast in 2000 and PS2 the following year.
In addition to the core series, Capcom has released numerous spin-offs such as Resident Evil: Gun Survivor and Resident Evil Outbreak, with a movie series helmed by Paul W.S. Anderson grossing over one billion dollars at the box office.
Capcom is reported developing Resident Evil 8 for PS5, PS4, PC, Xbox Series X, and Xbox One and will release the game in early 2021.
Source: Bloody Disgusting