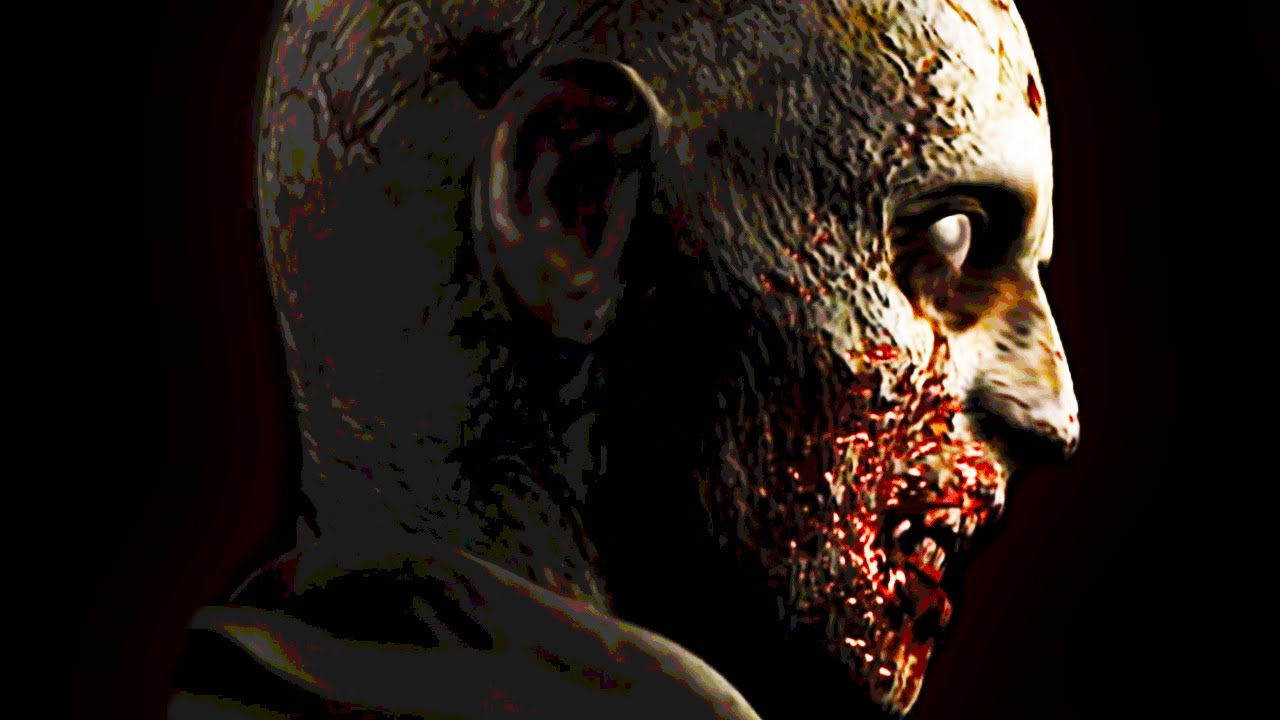 Capcom has announced that the Resident Evil franchise has sold a whopping 91 million copies worldwide as of March 31, 2019. Unsurprisingly, the zombie-slaying series still ranks as Capcom's best-selling franchise to date, although Monster Hunter is still pulling in the punters with an impressive 54 million copies sold.
Resident Evil Sales Hit Big Milestone
Elsewhere, the Street Fighter series has notched up 42 million copies worldwide, while Mega Man has attracted 35 million sales.
Resident Evil launched back in March 1996 under the title of Biohazard in Japan, and is the brainchild of Shinji Mikami, who up to that point had been working on various Disney titles at Capcom. The game was credited for bring survival horror to the mainstream, with the genre previously having mild success with the Alone in the Dark series some years before.
Capcom followed up Resident Evil with a sequel in 1998, although it suffered a troubled development cycle; the original version of the game was scrapped at around 60% complete, and is now known as Resident Evil 1.5.
Resident Evil 2 was a massive success, and has sold over four million copies alone on the PSOne. 1999 saw the release of Resident Evil 3: Nemesis, while Resident Evil CODE: Veronica debuted on the Sega Dreamcast in 2000 and was later ported to the PlayStation 2 the following year.
Capcom attracted major criticism from fans in 2001, when it announced that the mainline series was going to be exclusive to Nintendo GameCube. These plans started with the Resident Evil remake in 2002, and was followed later that year by Resident Evil Zero.
The franchise was totally revamped in 2005 with Resident Evil 4 (at which point the brand was no longer exclusive to GameCube), which replaced the static camera angles with an over-the-shoulder perspective and a greater emphasis on action.
Resi 4 was a monster success, and spawned Resident Evil 5 (2009) and Resident Evil 6 (2012) before Capcom again reinvented the series with 2017's Resident Evil 7: Biohazard, which utilised a first-person perspective.
Check out our review of the Resident Evil 2 remake here.
Source: Game-Insider