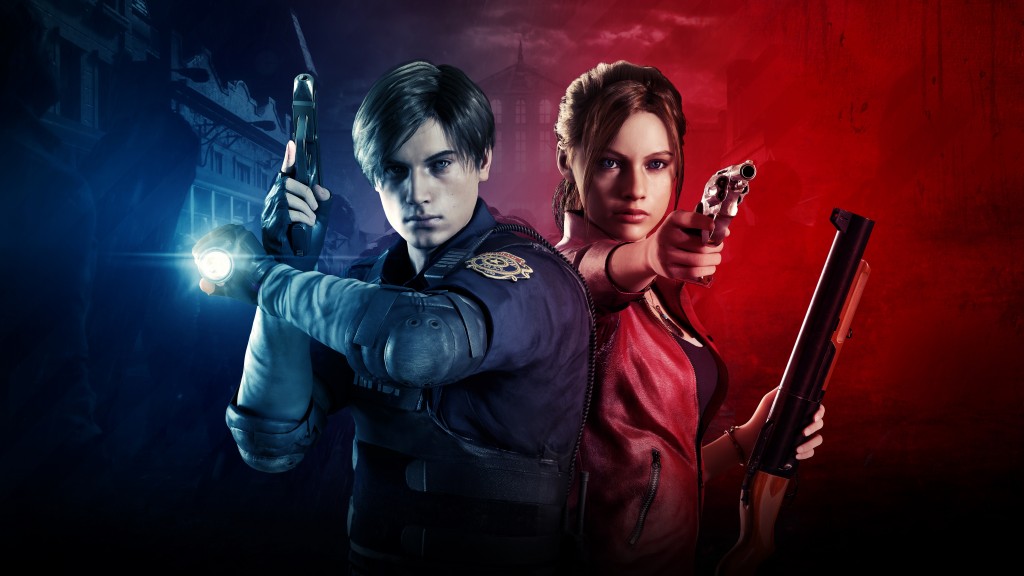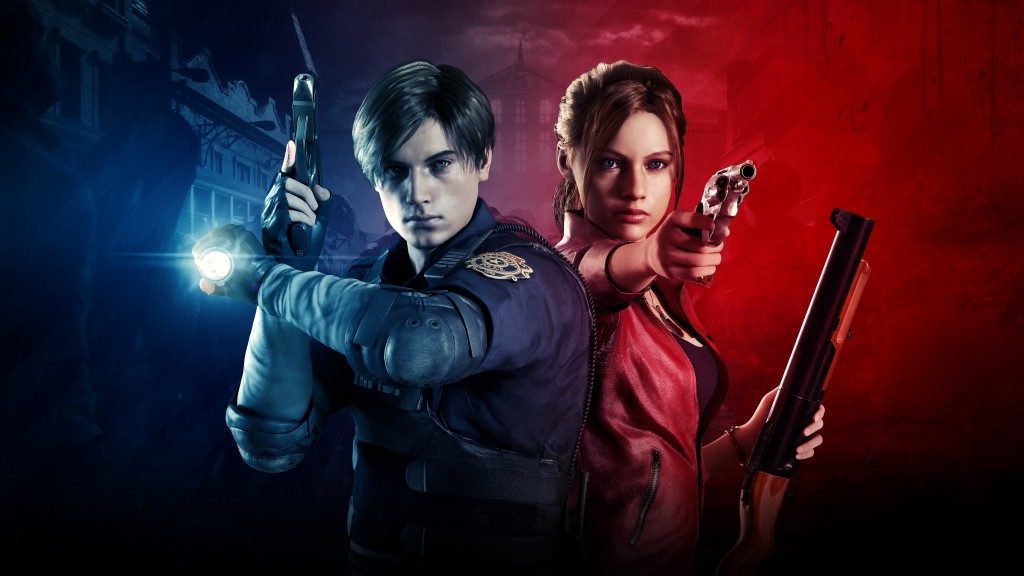 Streaming behemoth Netflix is reportedly planning on adapting Capcom's Resident Evil franchise into a TV series. The project is still in the early stages of development, but early murmurs suggest that it will follow the video games more closely than Paul W.S. Anderson's rubbish movies — something which is probably going to please a lot of fans.
Resident Evil TV Series Coming From Netflix
Constantin Film currently holds the rights to the Resident Evil movie franchise, which is in the early stages of being rebooted. However, the company is also involved in the TV series, too. That's literally all there is to know on the project right now, and an official reveal from Netflix is still forthcoming.
Resident Evil is Capcom's biggest franchise, having sold over 91 million units worldwide as of March 31, 2019. The series debuted in 1996 for the original PlayStation, and helped popularise the survival horror genre that originally had its roots in Sweet Home and Alone in the Dark.
Outside of the games, the Resident Evil movie series launched in 2002 and wrapped up 2016's The Final Chapter, with the franchise grossing over $1 billion at the box office. Capcom also produced a variety of CG films including Resident Evil Degeneration and Resident Evil Damnation.
Capcom launched its remake of Resident Evil 2 for PlayStation 4, PC, and Xbox One earlier in the year, and is heavily rumoured to be working on a complete revamp of 1999's Resident Evil 3: Nemesis. Meanwhile, Resident Evil 8, the next mainline chapter in the venerable horror franchise, is reportedly also in the works.
Resident Evil has also expanded into comic books and novels, with Wild Storm producing a rage of comics in the late 90s, while S.D. Perry adapted several of the games in novel form, in addition to producing a series of original stories following the game's core cast.
Source: Digital Fix