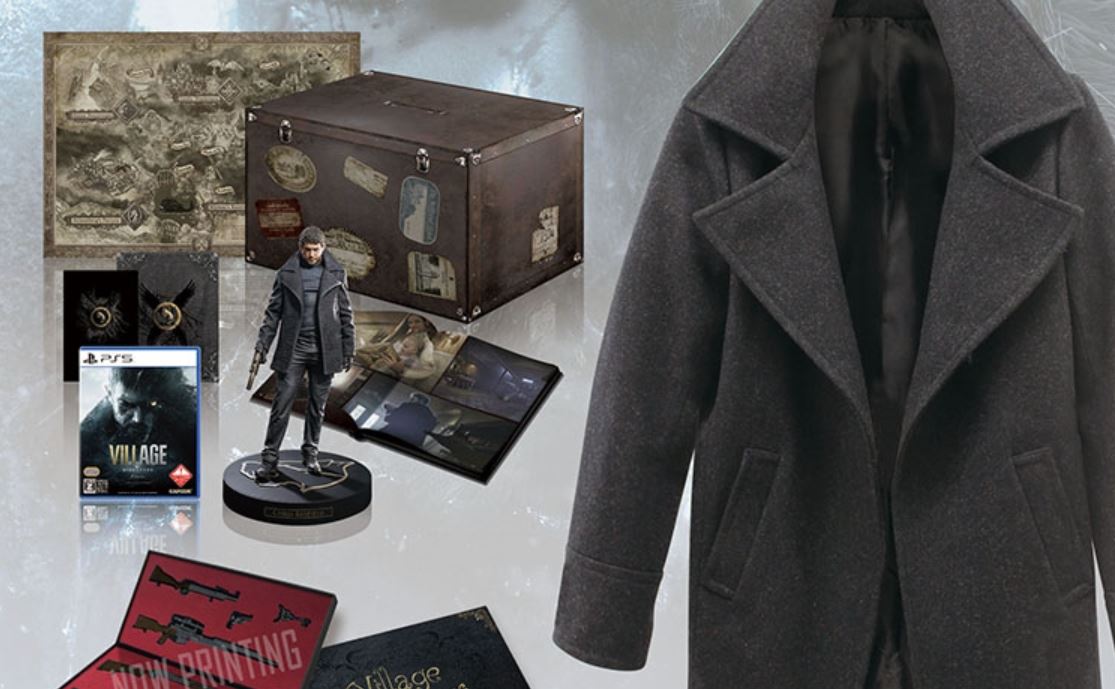 A new Resident Evil Village Collector's Edition has been revealed for Japanese players, which includes a host of extra goodies not available elsewhere, such as Chris' jacket. But, the price of this edition is eye-wateringly large.
Spotted by Technclub, this edition includes a poster of the game world, the Trauma Pack available in other versions of the game, a steelbook, a Chris Redfield figure, and an exclusive weapon case, art book, collector's box, and of course, Chris' jacket.
This new Collector's Edition though will cost 192,000 yen, which equates to about $1800. However, with shipping costs, the price will be increased even more in order for you to get it in the West from Japan. Everything else in this version comes in other editions of the game, which means that Capcom values Chris' coat at around $1,580, which is a high price indeed. You can see the edition below: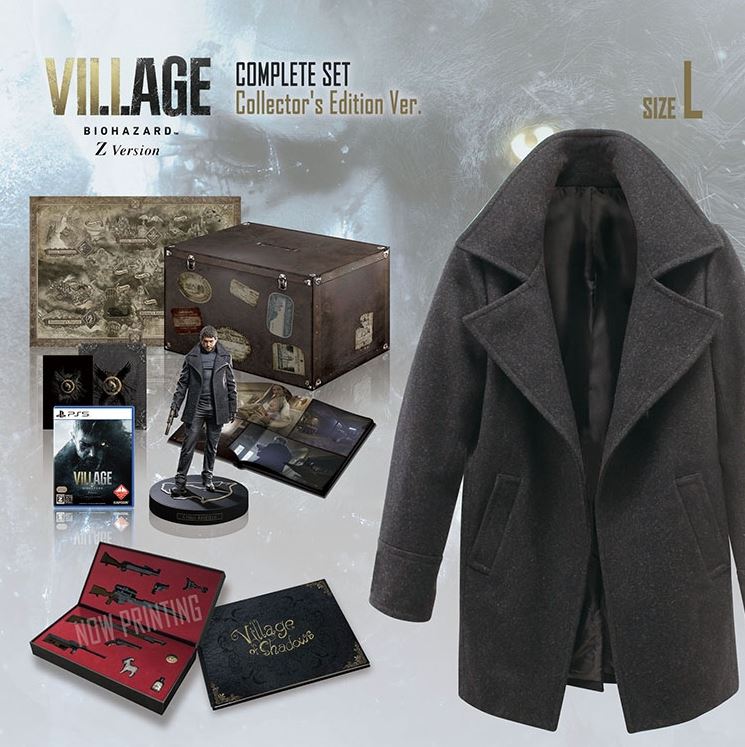 A bunch of information about Resident Evil Village was revealed last week, including the release date. And, you can catch up with it all here.
Resident Evil Village releases for PS5 and PS4 on May 7, 2021.