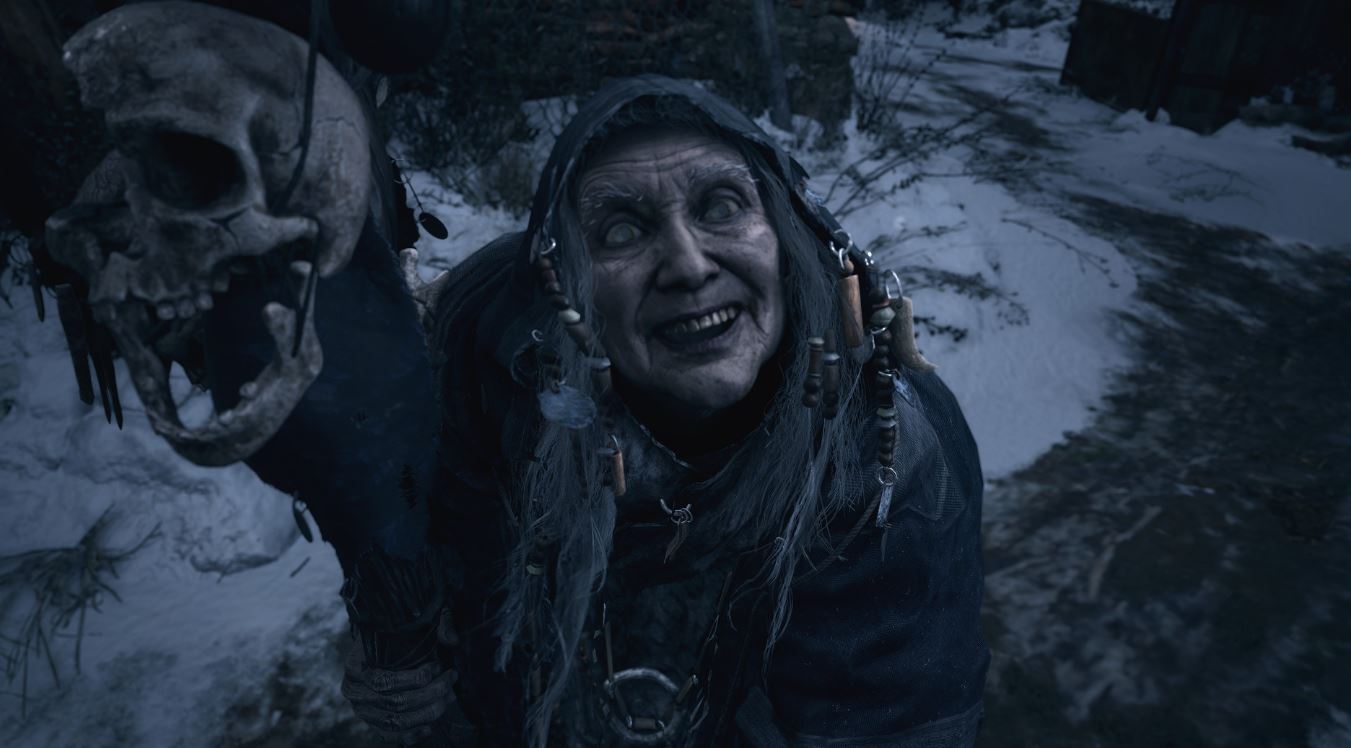 Resident Evil Village will be coming to PlayStation VR 2.
It was confirmed at the State of Play briefing that Resident Evil Village will make its way to PlayStation VR2 – though no release date has yet been announced, nor has it been confirmed if Resident Evil Village for PSVR2 will be an entirely separate game or purchasable DLC for the base game.
Echoing the absolute pant-wetting madness of Resident Evil 7: Biohazard on PSVR (still one of PlayStation VR's best games), Resident Evil Village on PlayStation VR2 looks to boast a similarly horrific experience, as the entirety of Resident Evil Village appears to be completely playable in VR – much like Resident Evil 7: Biohazard was before it.
You can catch the trailer for Resident Evil Village running on PlayStation VR2 below: