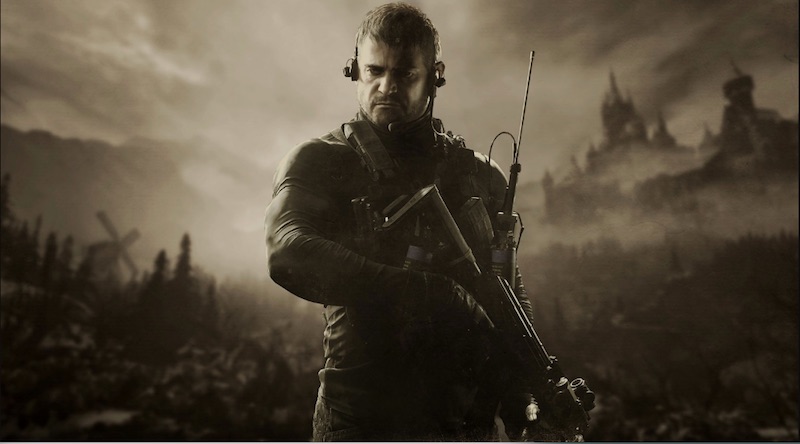 Capcom has provided new details on Resident Evil Village's upcoming The Mercenaries: Additional Orders, specifically how new characters Chris Redfield, Lady D, and Karl Heisenberg will deliver their own unique blend of monster slaying.
First up is Chris, who of course fans will recognise as the star of the original Resident Evil and a staple of the franchise. Chris is equipped with firearms and his meaty fists, and killing enemies will fill his Onslaught Gauge.
Once this is full, you can unleash Onslaught mode, which enhances Chris' movement speed, reload, speed, and attack damage.
Karl meanwhile wields his trademark hammer and has the ability to manipulate magnetic forces. Players can charge electricity by swinging the hammer and by slamming it to the ground, dealing wide-area damage by releasing all of the energy. In addition, you can pull enemies close to you by using Karl's Magnetic Field, and he can also summon a Soldat Jet to the battlefield to give you a hand.
Related Content – Sony PS5 Complete Guide – Everything Explained On PlayStation 5 For New Users
Finally, Lady Dimitrescu arrives in The Mercenaries equipped with deadly talons and a unique Thrill Gauge, which is filled by attacking foes or using the 'Lady's Lipstick' item. As this gauge increases, Lady Ds movement speed and talon damage increases, and you'll unlock new moves to boot. When it's maxed out, you can can summon one of her deadly daughters into the battlefield.
Resident Evil Village The Mercenaries: Additional Orders will launch on October 28, 2022 as part of the new Winters' Expansion, which also features a third-person view for the main campaign and the Shadows of Rose DLC.