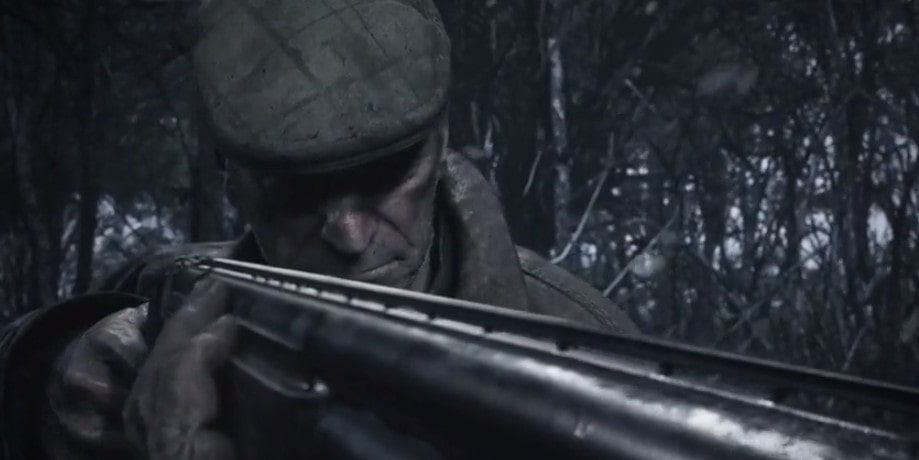 Capcom has released a new behind-the-scenes look at Resident Evil Village titled 'Winter Comes For Ethan,' which offers a more detailed look at Chris Redfield and Ethan Winters. There's also a bit more gameplay footage featured in the video, so it's worth a look.
Resident Evil Village Developer Diary
Capcom announced during its TGS 2020 stream earlier today that is looking into bringing Resident Evil Village to the PS4 and Xbox One, but isn't making any promises. For now, consider the game for PS5, PC and Xbox Series X/S, which is targeting a 2021 launch.
Resident Evil Village takes place a few years after the events of its predecessor, and sees Ethan Winters exploring a European village inhabited by creatures derived from local folklore. The game utilises the first-person camera that Resident Evil 7: Biohazard employed.
Next year will be the 25th anniversary of Resident Evil/Biohazard, so expect Capcom to celebrate it in some form.