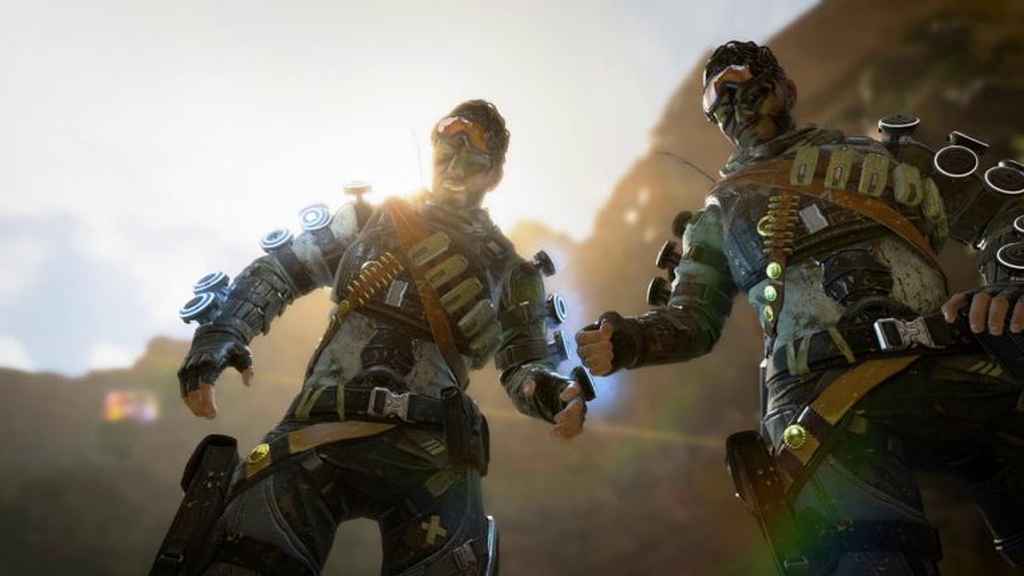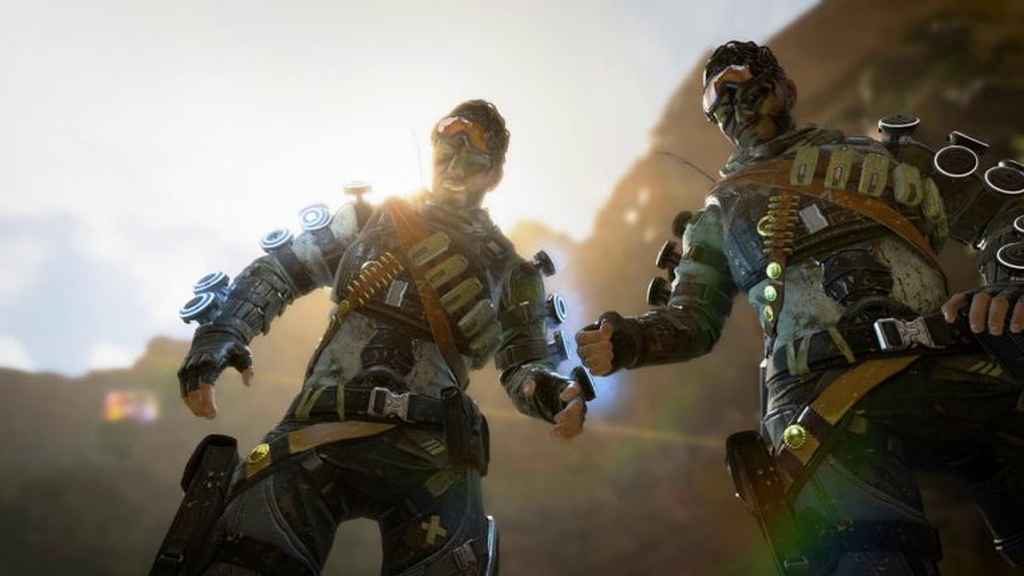 Following reports of unhealthy working conditions at Fortnite developer Epic Games – precipitated by the game's seemingly endless stream of updates – Respawn Entertainment CEO Vince Zampella has reiterated the studio's commitment to releasing seasonal updates for hugely successful battle royale shooter Apex Legends. In order to protect the individual developers working on the game.
"Our Intention Was to Always be Seasonal"
This is nothing new, however. While speaking at the GamesBeat Summit earlier this week, Zampella revealed that this was the plan from the very beginning.
There are a lot of people that are like 'hey where's the weekly updates, Fortnite does this'. And it's like, we're not set up to do that. We never intended to.

The thought was 'hey we kind of have something that's blowing up here, do we want to start trying to drop more content?' But I think you look at quality of life for the team. We don't want to overwork the team, and drop the quality of the assets we're putting out. We want to try and raise that.
Improving on a Lacklustre First Season
Zampella didn't focus entirely on the game's update cycle, however.
In response to criticism from certain corners of the Apex Legends fanbase that Season 1 was somewhat light on content, Zampella confirmed that the team is working hard to ensure Season 2 doesn't suffer from similar issues.
All the resources on the team are focused on getting this game in a better position so it plays well; so we have enough content; so the seasons are better.
This, according to a blog post written by executive producer Drew McCoy and uploaded to the Apex Legends website yesterday, includes introducing a brand-new character, weapon, and, perhaps most importantly given the relatively modest size of Kings Canyon, some map changes.
No doubt we'll be hearing more about Season 2 in the coming weeks and months.
Source: Gamasutra