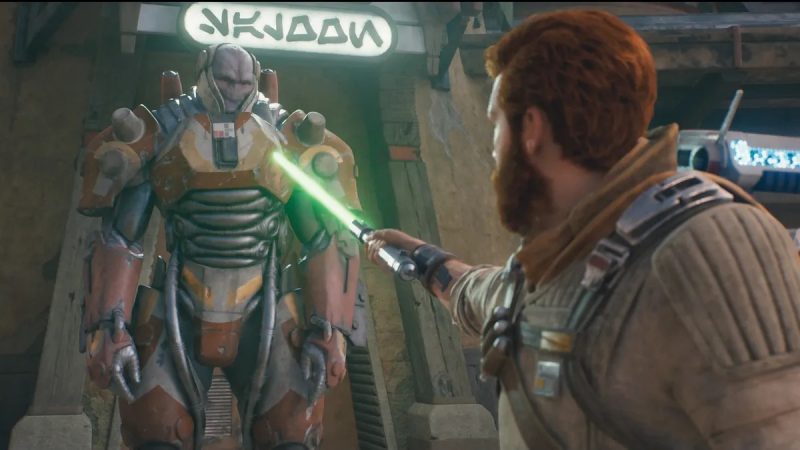 During its recent earnings call, EA has revealed that Respawn is in the "early stages" of bringing Star Wars Jedi: Survivor to PS4.
There's no other information beyond that, we don't have any kind of timeline on when we should expect more announcements, let alone a release date, but we do know the team is working on it.
When Survivor launched on current-gen platforms, it did so with a slew of bugs not unlike the launch of Fallen Order.
Many of those have since been fixed in the multiple patches that have been applied since, but the point is that things didn't even go well with its initial target consoles.
The idea that it'll run on the previous-gen base PS4, not even a PS4 Pro, already sends off alarm bells that the version those players get, if it does cross the finish line, will be almost unrecognizable to the one players have on PS5 and other current-gen platforms.
That might not be the case for everything, but there's absolutely no way the game will be able to look nearly as good as it does now on either the PS4 or PS4 Pro.
At least Respawn doesn't have any portal-like sections of the game that practically require an SSD a-la Ratchet & Clank: Rift Apart, right?
Minor spoilers if you've not played Jedi Survivor, but it includes a section very similar to what we see at the beginning of Rift Apart.
Source – [PlayStationSize on Twitter]