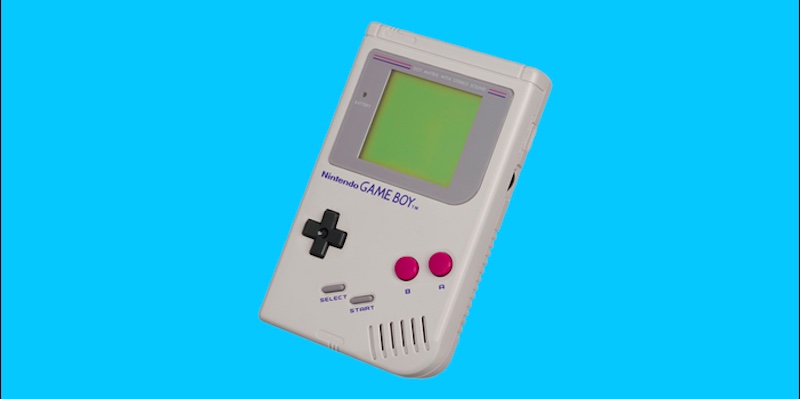 87% of classic video games that have launched in the United States are "critically endangered," according to The Video Game History Foundation and Software Preservation Network.
The two groups conducted a study that found only a small fraction of games released prior to 2010 were still in circulation from re-releases. One example is that only 4.5% of a sample of Commodore 64 games tested were still purchasable via modern digital outlets.
Meanwhile, the Game Boy family of systems saw only 5.8% of games tested still available, although this figure was significantly higher before Nintendo closed the Wii U and 3DS Eshops.
Related Content – Sony PS5 Complete Guide – Everything Explained About PlayStation 5 For New Owners In 2023
Here's what the study had to say on the matter:
Imagine if the only way to watch Titanic was to find a used VHS tape, and maintain your own vintage equipment so that you could still watch it. "And what if no library, not even the Library of Congress, could do any better — they could keep and digitize that VHS of Titanic, but you'd have to go all the way there to watch it.

It sounds crazy, but that's the reality we live in with video games, a $180 billion industry, while the games and their history disappear.
Video game preservation is something that has been talked about extensively recently, and is becoming increasingly important as the industry moves towards a digital-heavy future. Sony caused a lot of controversy a few years ago by announcing it would be shutting the stores for PSP, PS Vita and PS3, but eventually backtracked and kept all but the PSP Store open.
[Source – VGC]