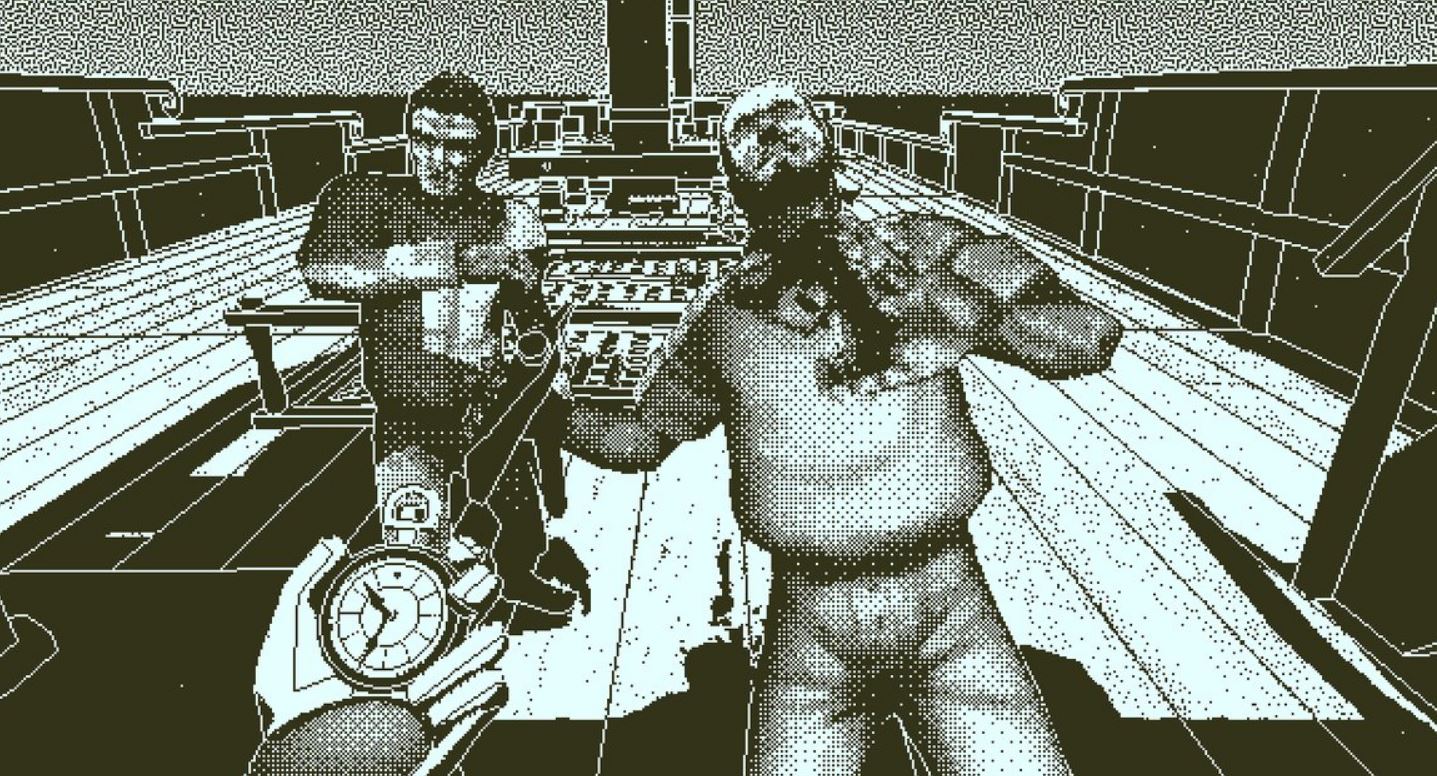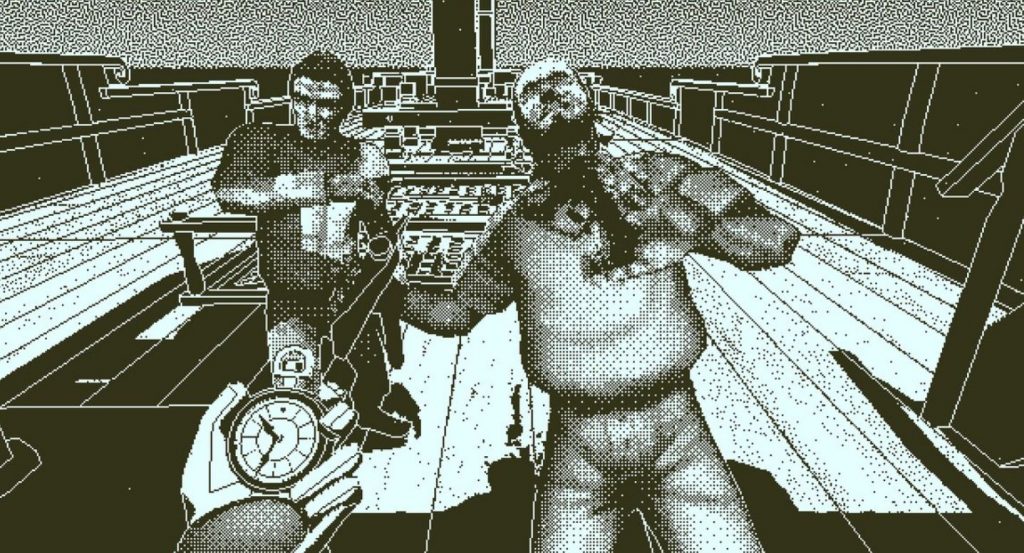 Lucas Pope the developer of Return of the Obra Dinn has confirmed that the game is indeed coming to PS4 later in 2019.
This news came in a tweet, during today's Nintendo Direct confirming that the game is coming. Although, we don't have an official date as of yet.
Return of the Obra Dinn is a critically acclaimed detective game that is one of the most unique experiences in years. After playing it on PC I can safely say that it is well worth a playthrough and is a fascinating title that is enhanced by the amazing sound, excellent voice-acting, and unique graphical style.
In Return of the Obra Dinn, you board the Obra Dinn and have to assess what happened to all 50+ members of the crew through the use of your magical stopwatch.
An in-depth summary can be found below from the game's Steam Page:
In 1802, the merchant ship Obra Dinn set out from London for the Orient with over 200 tons of trade goods. Six months later it hadn't met its rendezvous point at the Cape of Good Hope and was declared lost at sea.

Early this morning of October 14th, 1807, the Obra Dinn drifted into port at Falmouth with damaged sails and no visible crew. As insurance investigator for the East India Company's London Office, dispatch immediately to Falmouth, find means to board the ship, and prepare an assessment of damages.
You can see Lucas Pope's announcement tweet below, as well as a small video:
The game released on PC last year and is currently sitting at an 89 on Metacritic, with almost universally positive reviews. On Steam, the game has been released for almost a year and is sitting at 'Overwhelmingly Positive' reviews, with more than 4,800 reviews in total.
Return of the Obra Dinn comes to PS4, Xbox One, and Nintendo Switch later in 2019.