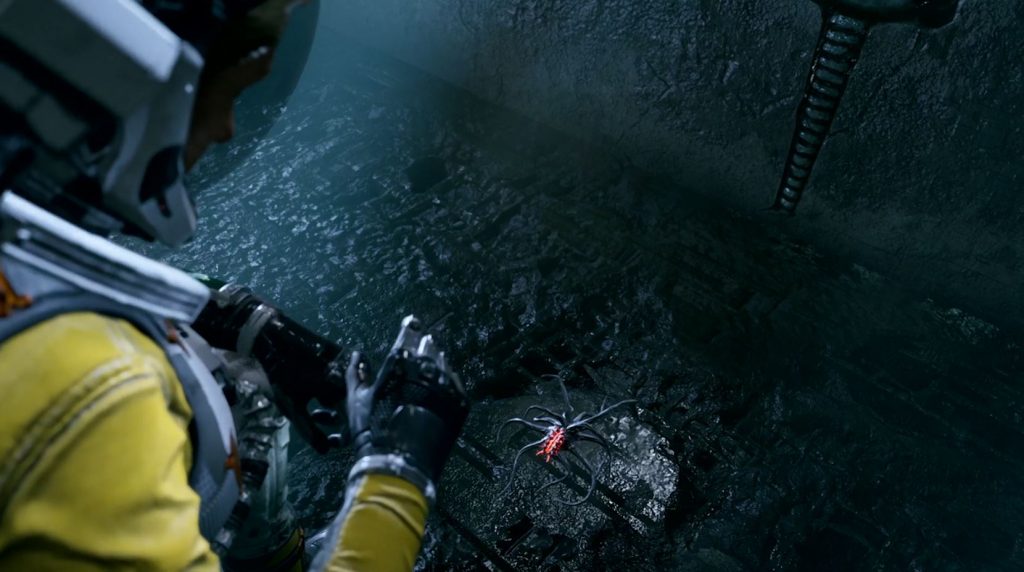 Housemarque has announced Returnal a new Sci-fi game, whilst also confirming they are now a part of PlayStation Productions.
The new game is a dark and deadly sci-fi world filled with grotesque creatures and what appears to be a psychological horror element. The game is a third person shooter filled with all manner of laser guns and crazy weaponry.
You can watch the reveal trailer for Returnal on PS5 below:
This new title from Housemarque has been long hinted at by the studio as they shifted away from arcade games after they weren't being bought. Stormdivers was put on hold and a recent rumor has suggested this is the biggest game in Housemarque's history. The studio has had a long history with Sony releasing the immensely popular Resogun back in 2013 for free on PS Plus.