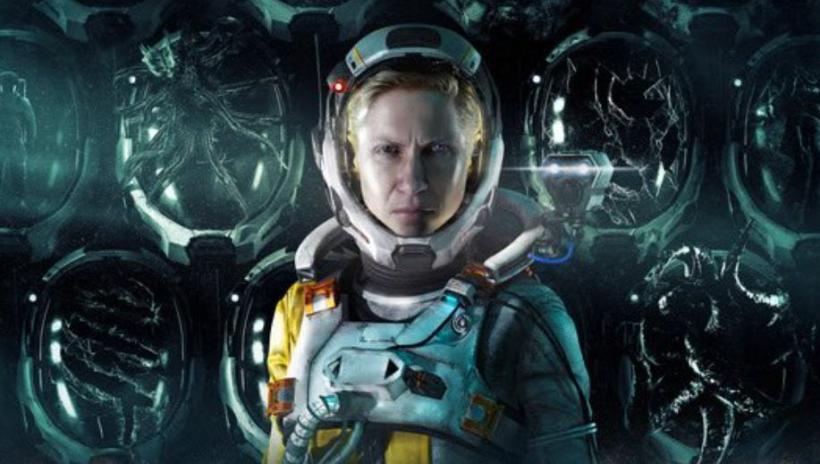 Housemarque was one of the most recently announced acquisitions for PlayStation Studios, something that came as little surprise, after the two companies work together on Returnal, though it seems that Sony is even more pleased with Returnal than we may have though, calling it a "mega-hit" in its new updated PlayStation Studios page on the official PlayStation webiste.
The change was spotted by analyst Benji-Sales on Twitter, who posted a photo of the change, which you can see for yourself here on the official PlayStation website. You can also see the tweet from Benji-Sales for yourself, here:
While the act of acquiring Housemarque is enough to know that Sony clearly likes the work that they're doing, and hopefully calling it a "mega-hit" is an indication that financially the game was also very successful.
We gave Returnal high praise when it released, calling it "a masterclass in how to create gripping, exhilarating arcade action and feels like the first game to truly realise the PS5's potential." If you'd like to read the rest of the review, you can do so here.
Source – [Twitter]