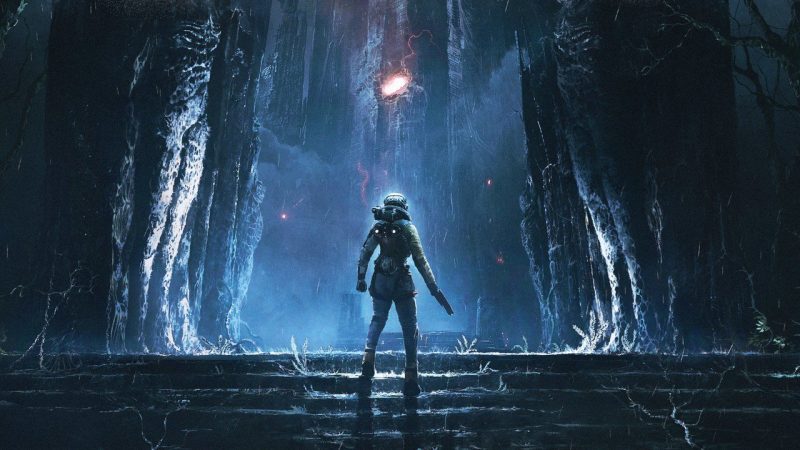 Back in May, a listing on SteamDB looked to indicate that Returnal will be coming to PC sometime soon.
That same listing, which is currently under the codename "Oregon", has been getting plenty of updates this month, with localization for achievements coming in 19 different languages this past Thursday.
There's nothing immediately on the page that points to this being Returnal, but there are words like "Atropos", "Helios" and "Tower Of Sisyphus" in the localization strings that help point to it being Returnal.
While Returnal has yet to be announced for PC at all, Housemarque's third-person roguelike epic is likely to head to the platform, following in the footsteps of seemingly every big first party IP from the last few years.
God Of War, The Last Of Us, Uncharted, Days Gone, and Horizon Zero Dawn are all already either on PC or slated for PC.
There's a clear push from Sony to have most, if not all its first-party titles going forward available on PC, even if that has to come years after they've been available on PS5 or PS4.
So if Returnal were to be announced next week, it surely wouldn't come as a shock.
Source – [VGC]