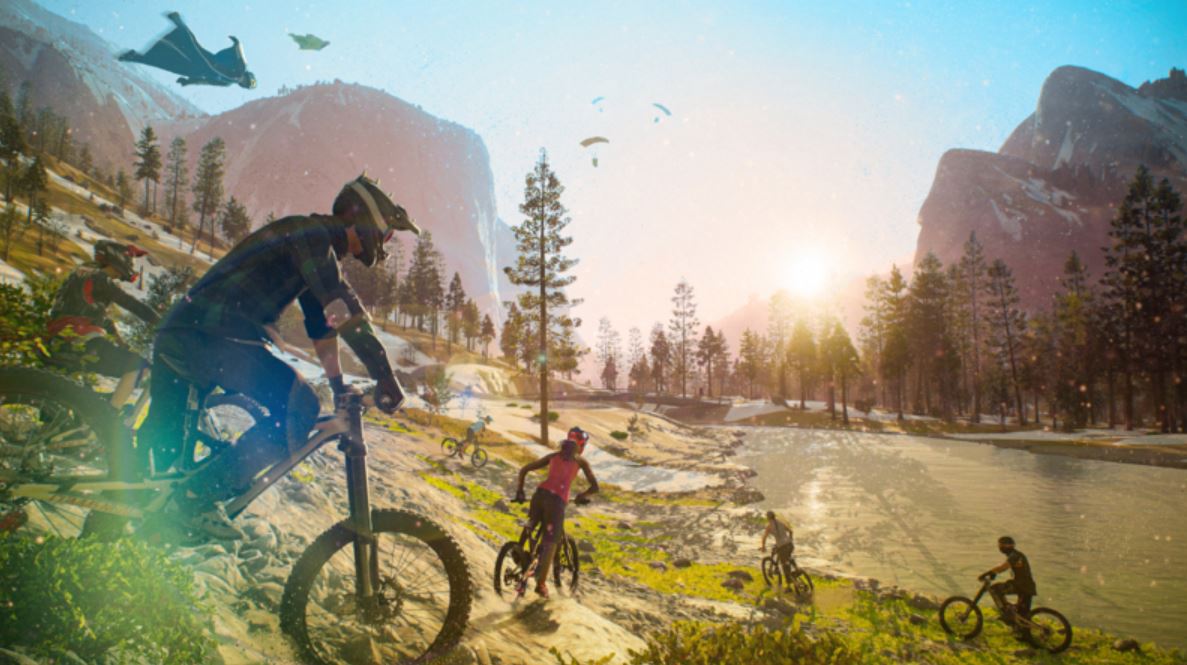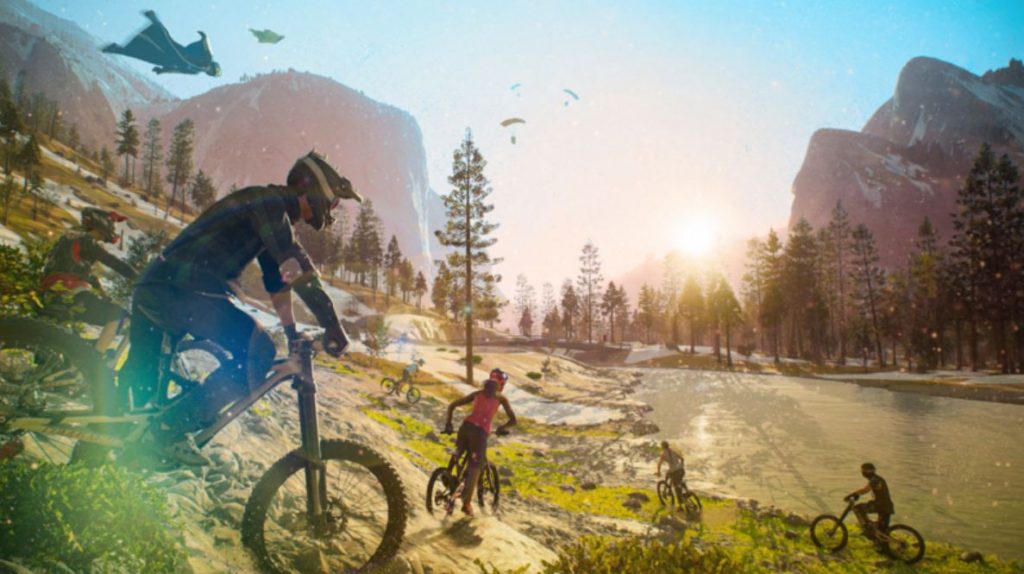 Ubisoft has revealed that the newly-announced Riders Republic on PS5 and Xbox Series X will be playable at 60 FPS.
Riders Republic Has Next-Gen Advantages
As outlined on its official website page for the upcoming racer, the PS5 and Xbox Series X versions of Riders Republic will also be able to display more than 50 racers, compared to the current-generation, which is able to display more than 20 participants.
Elsewhere, Ubisoft also delved into the history behind the game:
The first development of Riders Republic started 3 years ago in Ubisoft Annecy. Leveraging our long-lasting experience for outdoor sports and multiplayer games, we wanted to shape an online open world that catered to racers looking to pull off the next crazy trick, or get the best time, while sharing their passion for extreme mountain sports with their friends.
Riders Republic is due for release on PS5, PS4, PC, Xbox Series X, Xbox One and Google Stadia on February 25, 2021.
[Source – Ubisoft Official Website]