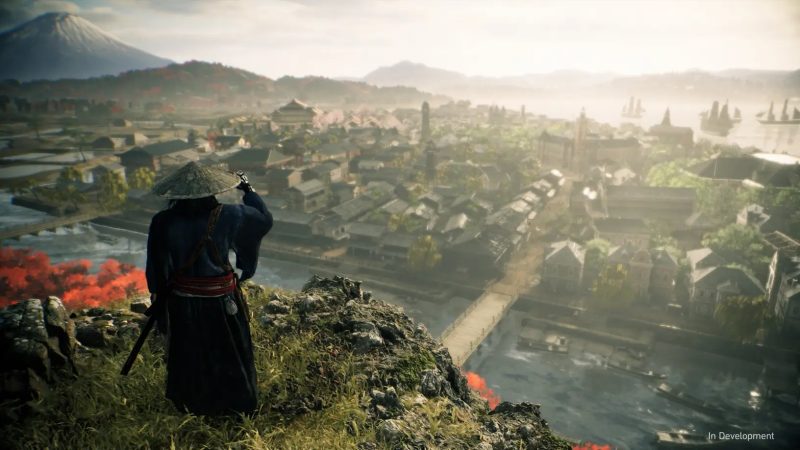 Rise Of The Ronin was one of the brand new titles revealed Tuesday evening during the short State Of Play that Sony hosted.
It's being developed by Team Ninja and published by Koei Tecmo, unfortunately though we won't be able to get our hands on it until 2024.
From the studio that developed Nioh and Nioh 2, it looks like we'll be getting something that brings all the studio's combat knowledge and combines it with a brand new, open-world with plenty to explore.
At least, that's what it feels like with the gorgeous landscape shown, and what looks like a bad-ass wingsuit.
You can check out the trailer that premiered for Rise Of The Ronin for yourself, here.
Alongside the trailer, Fumihiko Yasuda director and president of Team Ninja wrote a post about the game on the PlayStation Blog.
According to Yasuda, this project has been in development for seven years now, which means that if it does launch in 2024 it'll have been in development for nine years total.
With that kind of development time, it's going to be an agonizing wait being this excited for so long.
Source – [State Of Play]