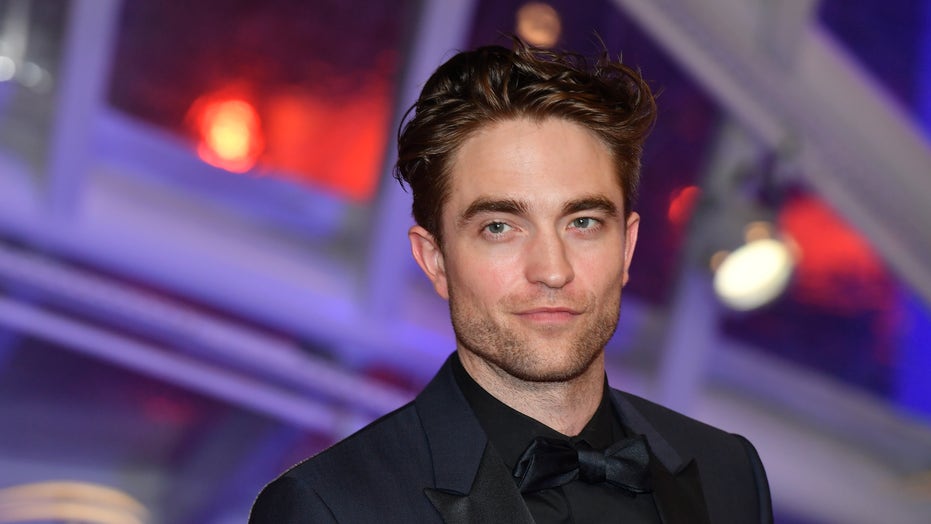 The Batman star Robert Pattinson recently sat down for a natter with Clique alongside co-star Zoe Kravtiz, and waxed lyrical about one of his favourite games of all time – Final Fantasy 7!
During the interview, Pattinson revealed was quite taken with the love triangle between Cloud, Aerith, and Tifa.
I was in love with Aeris & Tifa. It's the two options of girls… It's a love triangle where Aeris, or Aerith depending on what version of the game you have… its sometimes mistranslated. She's really kind girl that has superpowers to heal everyone and make the world a better place…
"Poor women, we have to heal everyone," Kravitz chimed in. "It's exhausting."
And Tifa is this sexy little thing, she's like a thief and wears this short skirt, and you're like, 'I can't decide!' Then Aerith, right at her peak, gets killed. This is how every guy who plays figures out what love is…
Related Content – Sony PS5 Complete Guide – Everything Explained On PlayStation 5 For New Users
Pattinson has previously expressed his love for Final Fantasy 7, and admitted to crying when Aerith was killed by Sephiroth. Meanwhile, The Batman is unleashed in cinemas on March 4, 2022.
While on the subject of the seminal 1997 RPG, Final Fantasy 7 Remake Part 2 is set to be unveiled at some point this year, according to Square Enix's Yoshinori Kitase.
[Source – IGN]