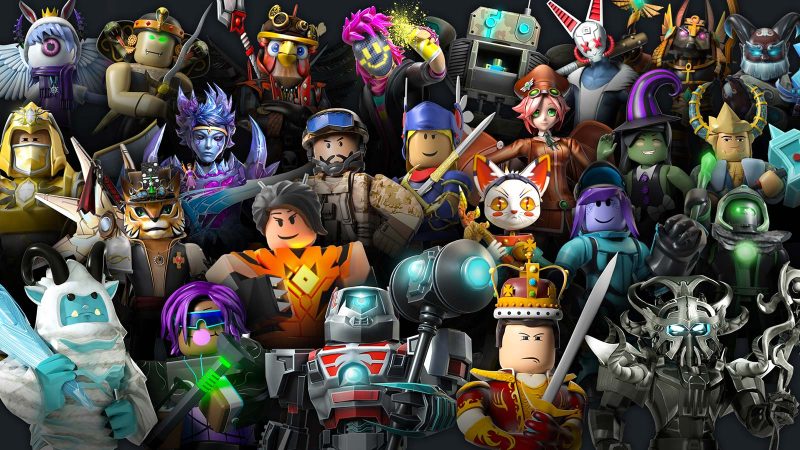 Roblox is an incredibly popular game/platform among young kids, and you'd be forgiven for thinking that it was already available on every gaming device possible.
The fact remains however that you can only play Roblox on Xbox, PC and mobile devices, though it still isn't a part of Nintendo or PlayStation's ecosystem.
On the PlayStation side of things, Roblox releasing on PS5 and PS4 remains blocked due to concerns that the game would "exploit" the platforms younger audience, though it seems like those concerns are beginning to wane for PlayStation head Jim Ryan.
"Historically, because of the large number of children that play on the PlayStation, we have been very careful with regards to opening them up to anything that could potentially exploit them.
Over the last couple of years however, we have reviewed those policies and relaxed a little on this."
Where Roblox gets into hot water is the fact that all its games are made by its users, and those developers have the potential to earn some money from their creations.
Time and again however, those at Roblox have been found to be lax when it comes to maintaining a fair platform, and even an age-appropriate one for its almost entirely child-filled player base.
YouTube channel People Make Games only last year showed how the kids who are making what Roblox calls "experiences" are being exploited for their work, and their not the only ones.
Roblox even pressured People Make Games to take down its first video, which resulted in PMG releasing a second video, diving even deeper into Roblox's issues.
Stories have appeared in news outlets across the world about how Roblox is exploiting the development work that's being done by children and young adults.
There's also some major moderation issues on Roblox, and that might just be getting worse with Roblox recently announcing that it would allow experiences that could be marked for people 17 and up.
Due to its success, it's more likely to be a question of 'when' Roblox will land on PlayStation. But when/if that does happen, it'll probably equate to two things.
A massive financial increase for Roblox, along with a spike in the issues that'll emerge from the platform.
Source – [Axios, PMG, The Guardian, Global News, GLHF, Patrick Klepek]