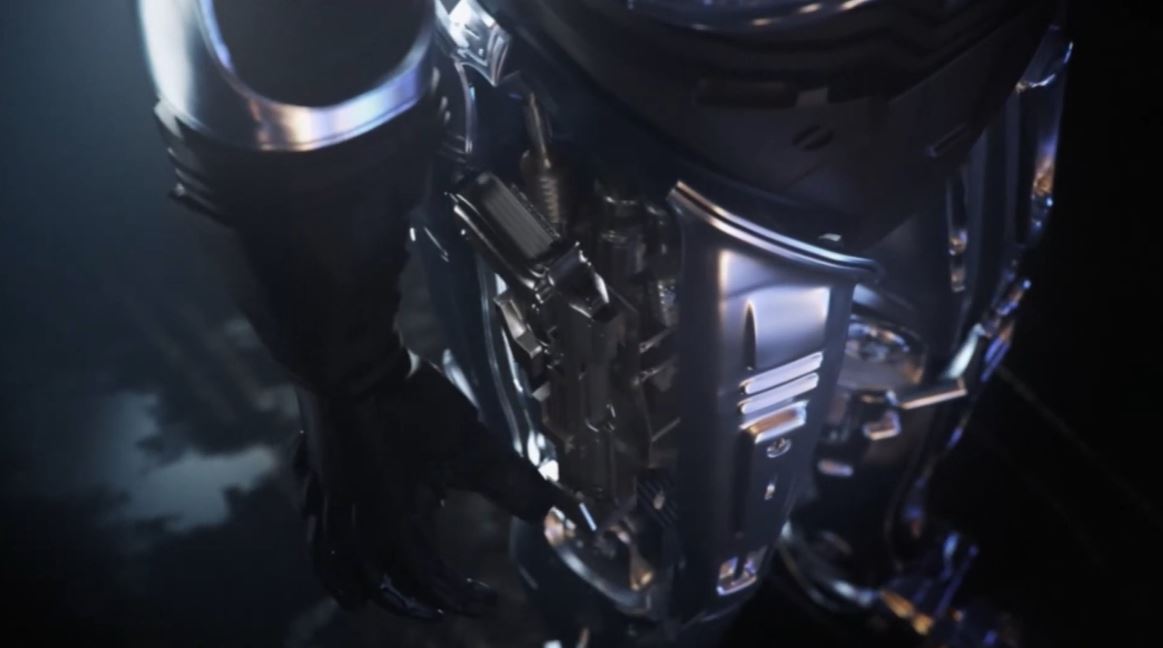 At Nacon Connect 2021, Teyon, the folks behind the hugely underrated movie tie-in Terminator: Resistance (and also the risible Rambo: The Video Game), have unveiled yet another 80s movie tie-in – RoboCop Rogue City, which is set to release on PS5 sometime in 2023.
At over two years away, details are pretty much non-existent other than the pre-rendered trailer which you can catch below, but the idea of Teyon taking on the RoboCop license fills me with a sense of joy, not least because Terminator: Resistance was such a guilty pleasure.
You can catch the first synopsis and trailer for RoboCop: Rogue City below.
"Become the iconic part man, part machine, all cop hero as you attempt to bring justice to the dangerous, crime-ridden streets of Old Detroit. Armed with your trusty Auto-9, factory-built strength, years of experience on the force and a variety of tools at your disposal, you will fight forces seeking to destroy the city you call home in an all new first-person, explosive hunt for the truth. You have the power to decide how to fulfil prime directives in your own way, but as the story unfolds proceed with caution because corruption and greed know no limits. Prepare yourself to… Protect the innocent and uphold the law."
As to the game itself, the smart money is on RoboCop: Rogue City being an FPS that deftly taps into the iconic, green-hued, scanline riven UI of the movies, whereupon players stomp around the place shooting goons, serving the public trust, protecting the innocent and upholding the law.
As to the rest? Well, I'm sure that'll be [CLASSIFIED].
RoboCop: Rogue City releases for PS5 sometime in 2023.